Recently, our Head of Occupier Markets Matt Flood joined a panel of industry experts at CoStar's Webinar 'London calling: What is the outlook for London offices in a post-pandemic world?' 
The main takeaway? That despite the move to hybrid working, in many ways the office has never been more important. The pandemic has forced leaders to engage in conversations about their workplaces, to really understand what the office is for and what role it can play in their business. 
Encouragingly, CoStar's latest market data showed that the rate of new office take-up is on the rise, with demand for prime London office space on track to return. The employment outlook for London is also improving and, importantly, more people have started to return to the city. 
This is backed up by our latest research, which found that 70% of London based office workers have already returned to their workplace for at least one day a week. This number is only set to increase, with 80% of London office workers saying they will feel comfortable returning to the office by the end of September this year, with the figure rising to 85% by the end of the year. 
These numbers are great news for London as we know that meaningful economic recovery will be dependent on office workers returning to the capital's hubs. It's also good news for the many hospitality, leisure and retail businesses who rely so heavily on the workplace ecosystem for trade.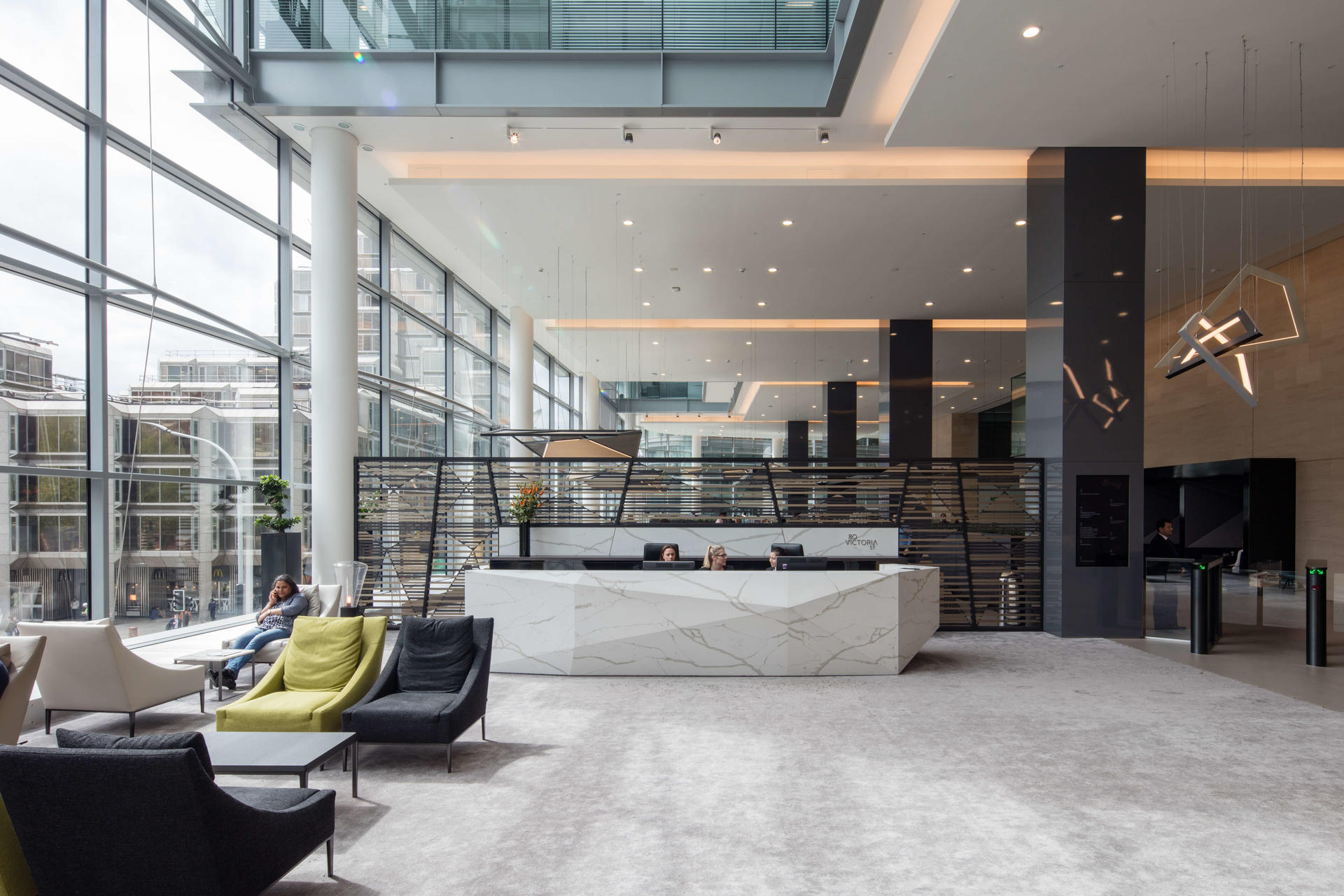 To encourage more people back into central London we launched Landsec Experience earlier in the summer. From providing discounts at local bars and restaurants, to wellbeing and music events, Landsec Experience was designed to help our customers get more form their working week whilst also supporting the local economies in which we operate. The campaign also served to remind people that the office is more than just a desk and a screen and that there are some aspects of our work lives that just can't be replicated at home. 
CoStar's data also revealed another trend; that the demand for high quality, well-designed office space is on the rise. This is something we're seeing play out in real time. Our customers want innovative workplaces that help to build their culture, foster collaboration and contribute positively towards people's wellbeing. 
For Matt and his team, this means looking at how we design and operate our offices. It means working with our customers to curate spaces that work for their business and draw in their talent. And it means exploring new concepts, like flexible leasing through our new brand MYO.  
Whilst the trend towards prime office space has been well documented, Matt's prediction is that the 'flight to quality' will soon translate into a 'flight from carbon.'  Sustainability is already becoming a decision-making driver for businesses looking for new locations. With COP26 around the corner and climate change now firmly on the boardroom agenda for most businesses, demand for low or no carbon office spaces is only set to soar. 
The pandemic has had a profound impact on our industry, but the panel agreed that ultimately the last 18 months has led to greater innovation and widespread engagement in conversations about what the workplaces of the future can look like.