National Apprenticeship Week

Ollie Lecoutre

Aimee Hodgkinson

Kate Perkins

Ollie Leggett

Timon Ikutiyinu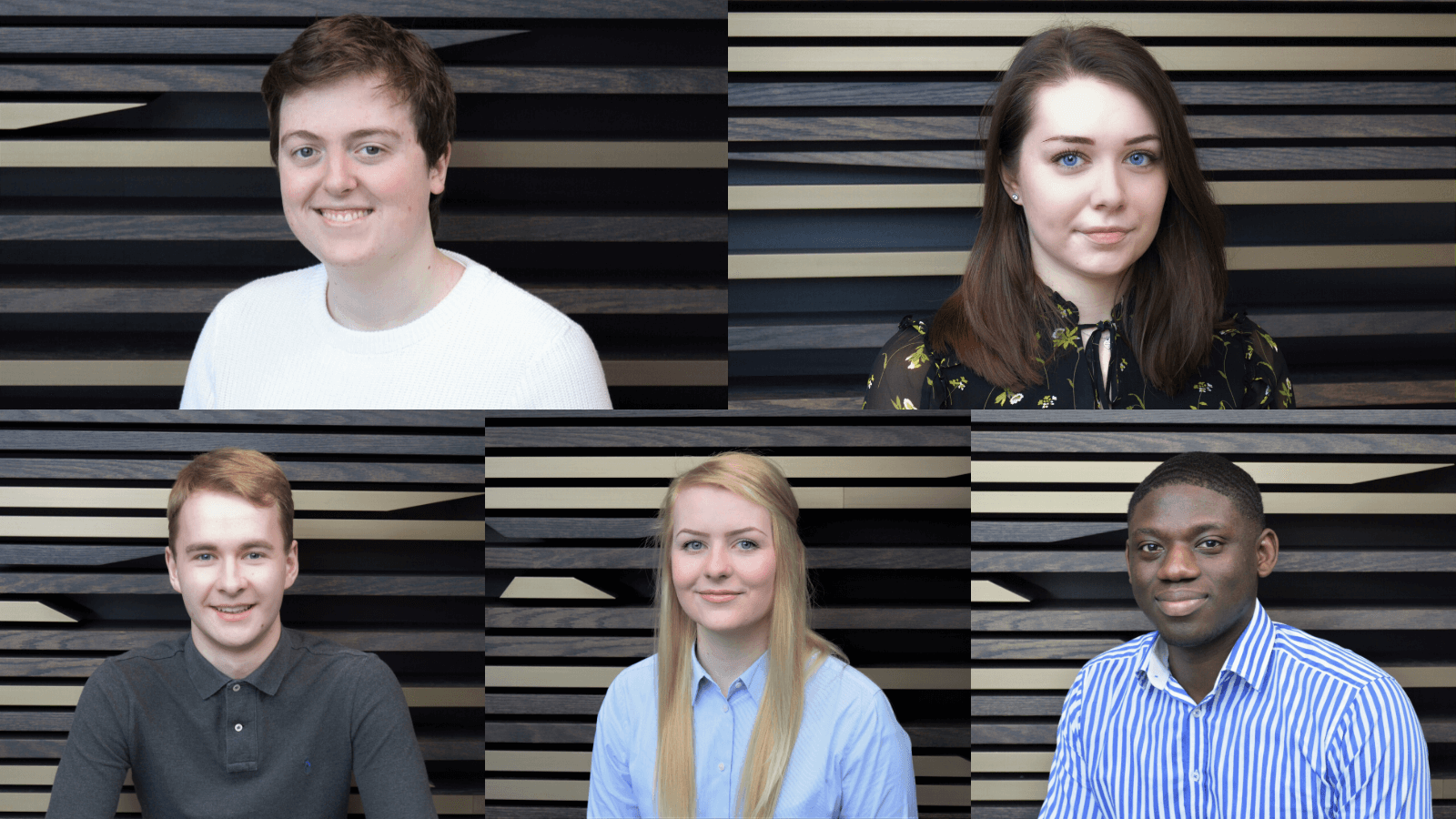 4 February 2020
inclusivity
National Apprenticeship Week
It's National Apprenticeship Week and for our trainees, an apprenticeship is a great first step towards a career. We asked them to share some insight into their experience at Landsec so far.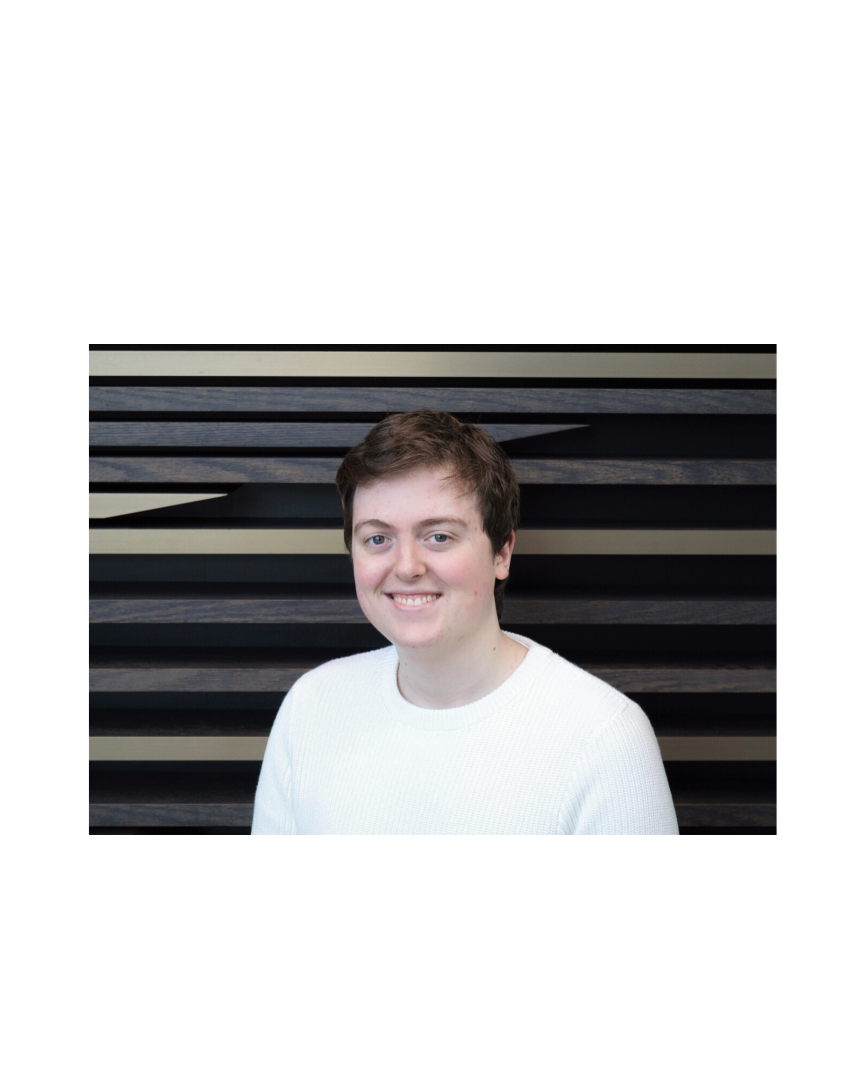 Academy Trainee

Ollie Lecoutre
What do you like about Landsec?
The main thing I like about Landsec is that everyone is so nice and welcoming which creates such a great atmosphere around the office. Everywhere you go you feel like you can talk to anyone and never feel awkward. This has made the whole process of joining Landsec fresh from school so much more enjoyable for me as I was worried about being looked down upon joining such a big company, but it's been nothing but a positive experience so far.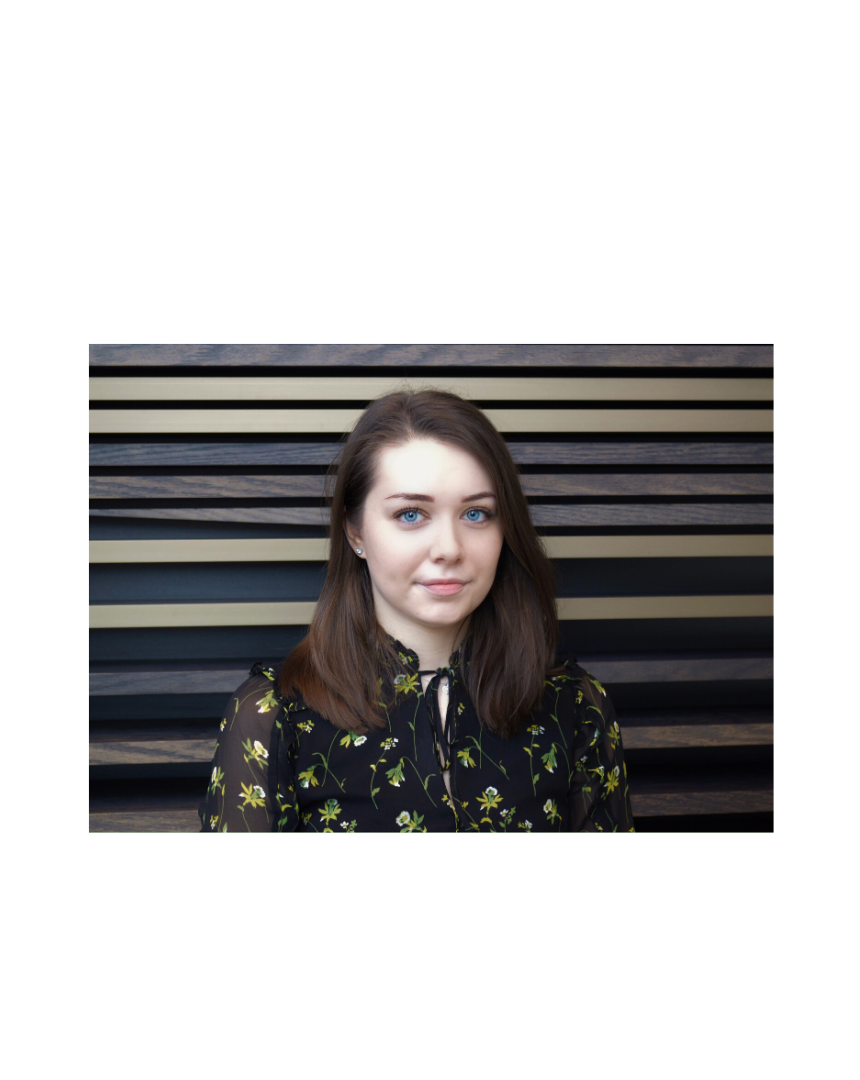 Academy Trainee

Aimee Hodgkinson
What's your current role at Landsec and where else have you worked within the business?
I'm currently on my first rotation around the business which is Health, Safety and Security which is a lot of fun and has had its challenging parts but nothing I can't handle! I spent my first three months at Landsec in the London Operations team working across multiple city sites. Learning about all the different aspects of a building was amazing — I never understood how much hard work goes into the running of just one building.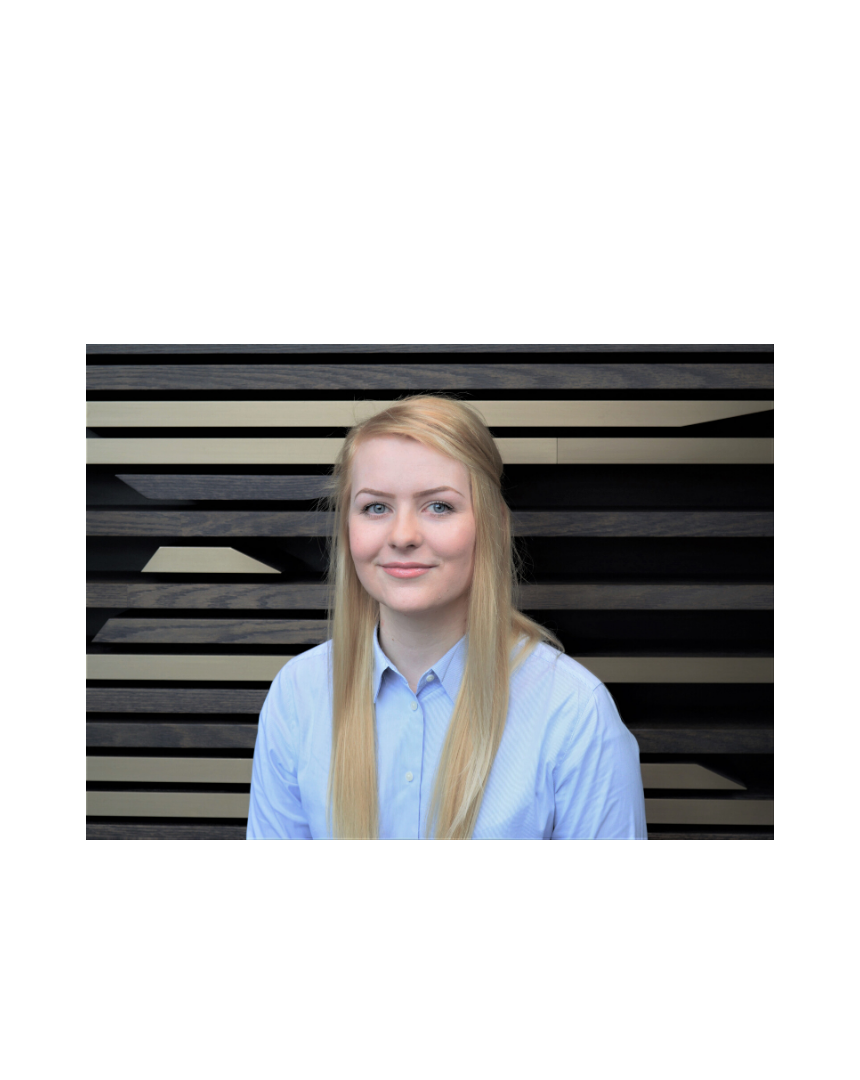 Academy Trainee

Kate Perkins
What did you think property would be like? Were you right?
Joining Landsec with no previous property experience, I imagined it to be very corporate and rigid. Was I right? Absolutely not. I recently moved from Northamptonshire to London so the difference in property around me day to day is miles away from what I'm familiar with. To then begin my new role in an industry that's so much more creative and innovative compared to what I'd anticipated has been such a great experience, and I can't wait to progress through the Academy.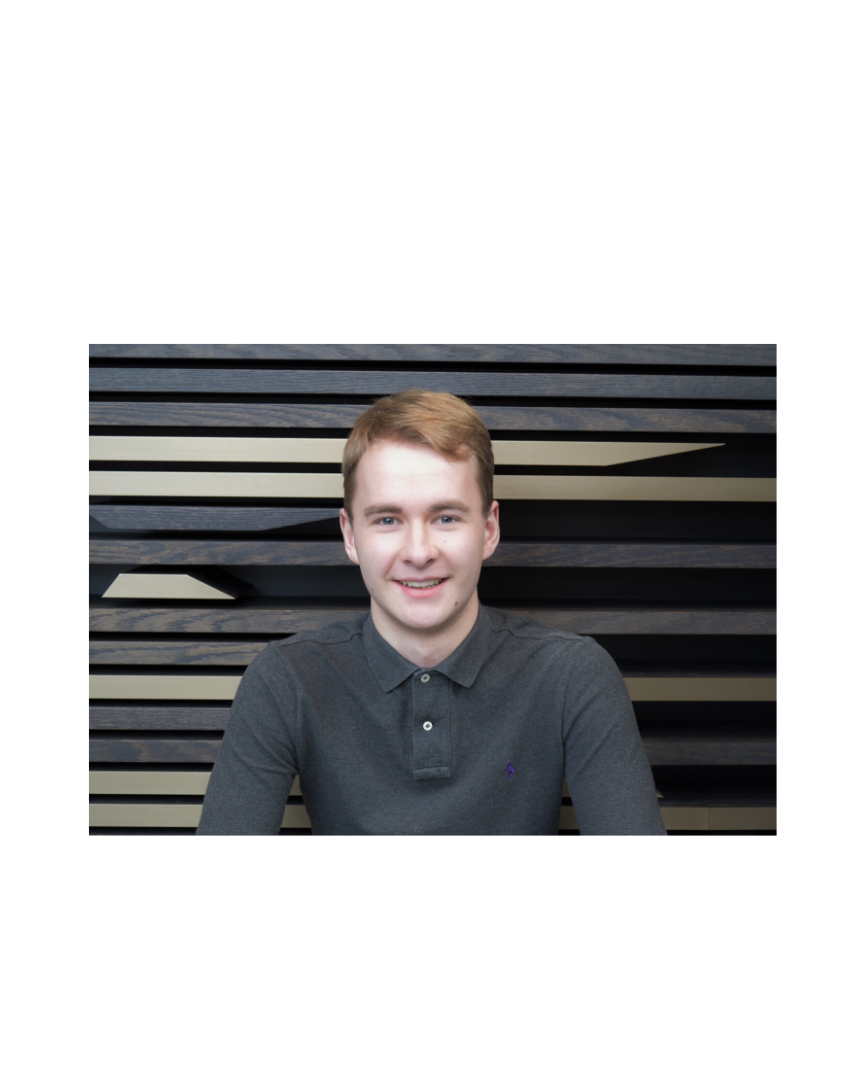 Academy Trainee

Ollie Leggett
What do you like about being an apprentice?
'Earn while you learn' is often seen as a cliché phrase, but it rang true when it came to my decision-making process about choosing an apprenticeship over university. Having initially applied to study business at university, I knew I loved the thought of working in a large company and when I saw the Landsec Academy, I just knew it would be right for me and a more proactive method of learning than university.. Many employers are now looking for previous work experience, so having the ability to gain an industry-recognised qualification and workplace experience, as well as a competitive salary, just seemed like the perfect choice for me and my career prospects. Being able to work with and learn from industry experts from a young age rather than from a textbook is such a brilliant opportunity and will no doubt help my career development.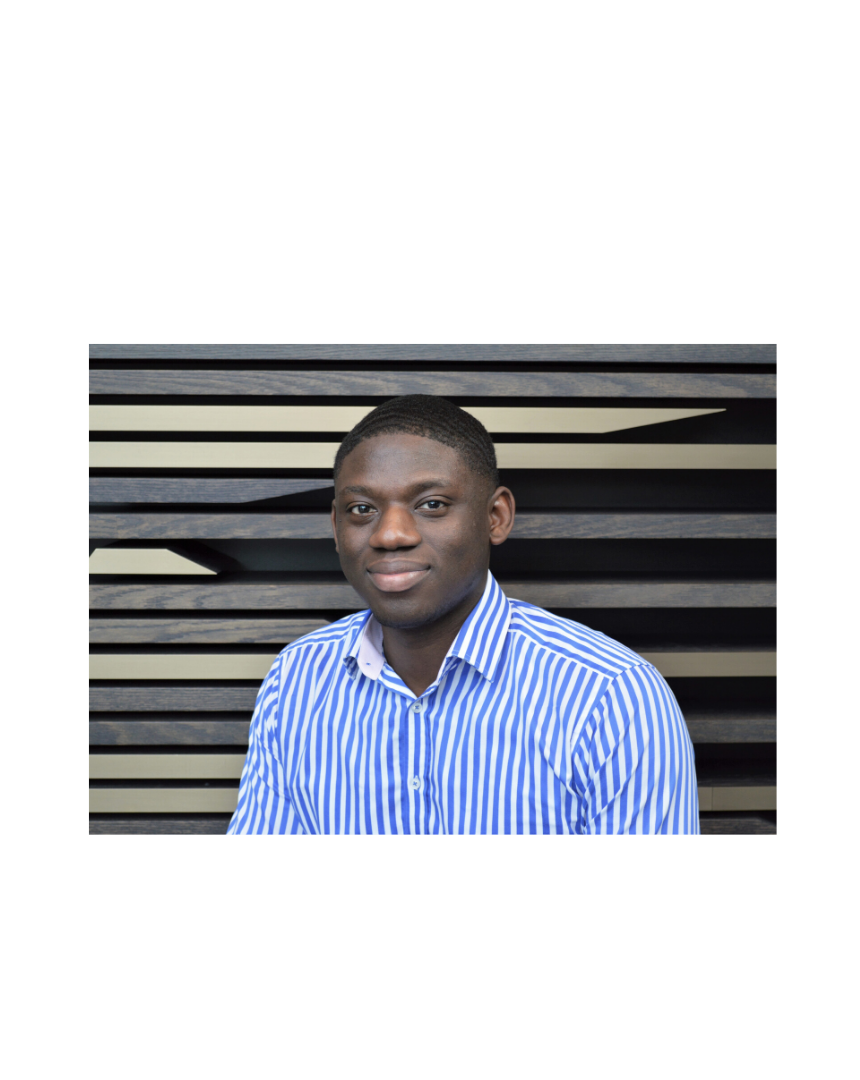 Academy Trainee

Timon Ikutiyinu
What did you think property would be like? Were you right?
Property is one of the industries that you always see the end output of but never – unless you work in the sector – see the intricate process or journey which leads to it. I've always loved the spectrum of the built environment and how much variety there is across all the buildings in existence, but what really interests me are the buildings that haven't been built yet; how projects might be developed in the future is still a figment of a collective imagination. I also really like the fact that property intersects with so many different disciplines – finance, construction, law, tech, sustainability – all of which play a vital role in the seamless delivery of services and buildings. For an apprentice like me, it provides a great introduction into lots of different jobs.
Timon's full answer was originally published in Estates Gazette.