Sustainable Development Goals
In 2015 the UN introduced 17 Sustainable Development Goals (SDGs). We believe these set out a clear, helpful and appropriately ambitious framework for progress towards a more sustainable world.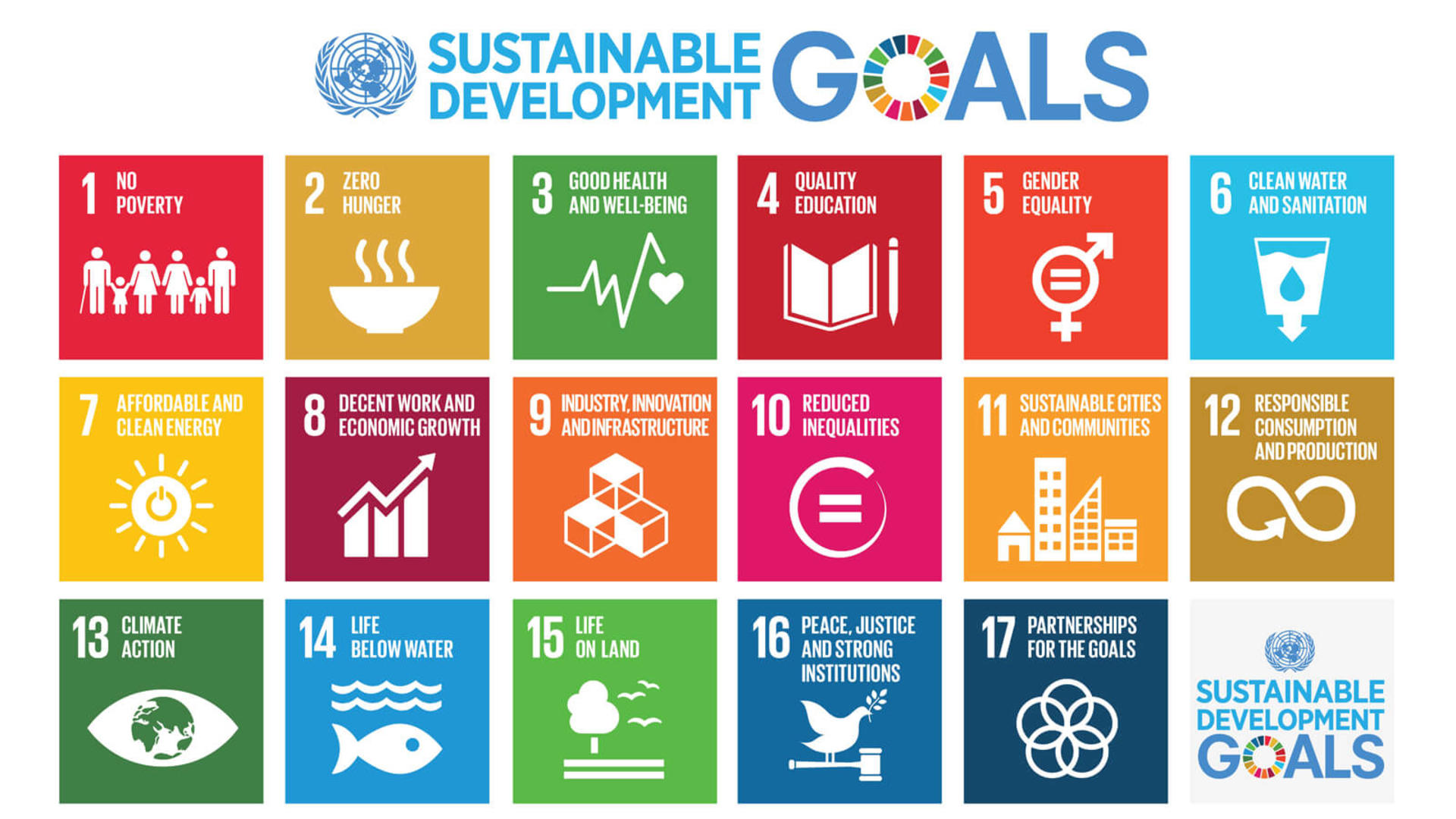 We've mapped our sustainability programme to the SDGs to ensure our priorities are in line with the wider world. Our activities relate to all 17 goals but the following are especially pertinent to what we do and how we do it:
Good health and wellbeing 
We are committed to ensuring our buildings are designed and managed to maximise wellbeing and we put strong emphasis on health, safety and security in everything we do.
Quality education
We run a high-profile community education programme that has a real impact on local communities.
Gender equality
We're committed to making measurable improvements to the profile – in terms of gender, ethnicity and disability – of our employee mix.
Affordable and clean energy
We're committed to buy 100% renewable electricity across our portfolio and to invest in low carbon technologies in our buildings, including solar power.
Sustainable cities and communities
We work to create spaces and places that help our customers and communities thrive, that includes thinking about how we can enhance local infrastructure and prosperity.
Responsible consumption and production
We have stretching waste management targets and we're now working to implement circular economy principles.
Climate action
We were the world's first property company to have an accredited science based carbon reduction target, underlining that we're playing our part in keeping to a 1.5 degrees world.