Nova, SW1 is the largest single development project we've ever undertaken.
So it makes sense that the road to building such a destination has involved a 14-year journey of evolution. We needed to ensure the thinking behind Nova was relevant to the date it was built, and its future customers, rather than the 2009 planning permission, so it was important we considered alterations throughout the process. This is vital for a project of such size – and the way Nova has been adapted to meet changing needs is an industry-leading example.
Nova: As complex as it gets?
Our Nova development sits on a 5.5 acre island site in central London.  It's adjacent to a major London ring road, as well as the key transport hub of Victoria station.  Totalling 727,000 sq ft across three buildings, the development also includes two acres of public space.
The numbers give you the basics – but they don't tell the full story of this remarkable site, which is a textbook example of the complexities of urban development.
We didn't just have to contend with the usual London subway tunnels; there were ongoing upgrades to Victoria station next door as well as planned Crossrail construction work.
There's often an underground sewage system to contend with when it comes to constructing foundations, but in this case two of Thames Water's largest drainage systems were directly underneath us – the Western Deep and King's Scholars' Pond sewers.
We implemented a number of wide-ranging solutions – from co-ordinating with the theatre's performance schedules, building in sections to a pre-agreed programme which enabled the Victoria station upgrade works to proceed at the same time, and using 300 structural hold points that make Nova the largest top-down construction in the UK.
Being flexible was crucial to ensure Nova was the right product, delivered with the needs of the wider area in mind.
From fashion to food: The evolution to leisure
Our original planning application had shopping space on the ground and first floors and we had visions of Nova becoming a fashion quarter. However, as the project evolved - and our work nearby began to change the nature of Victoria - we realised that wasn't going to be most beneficial for the area in the long term.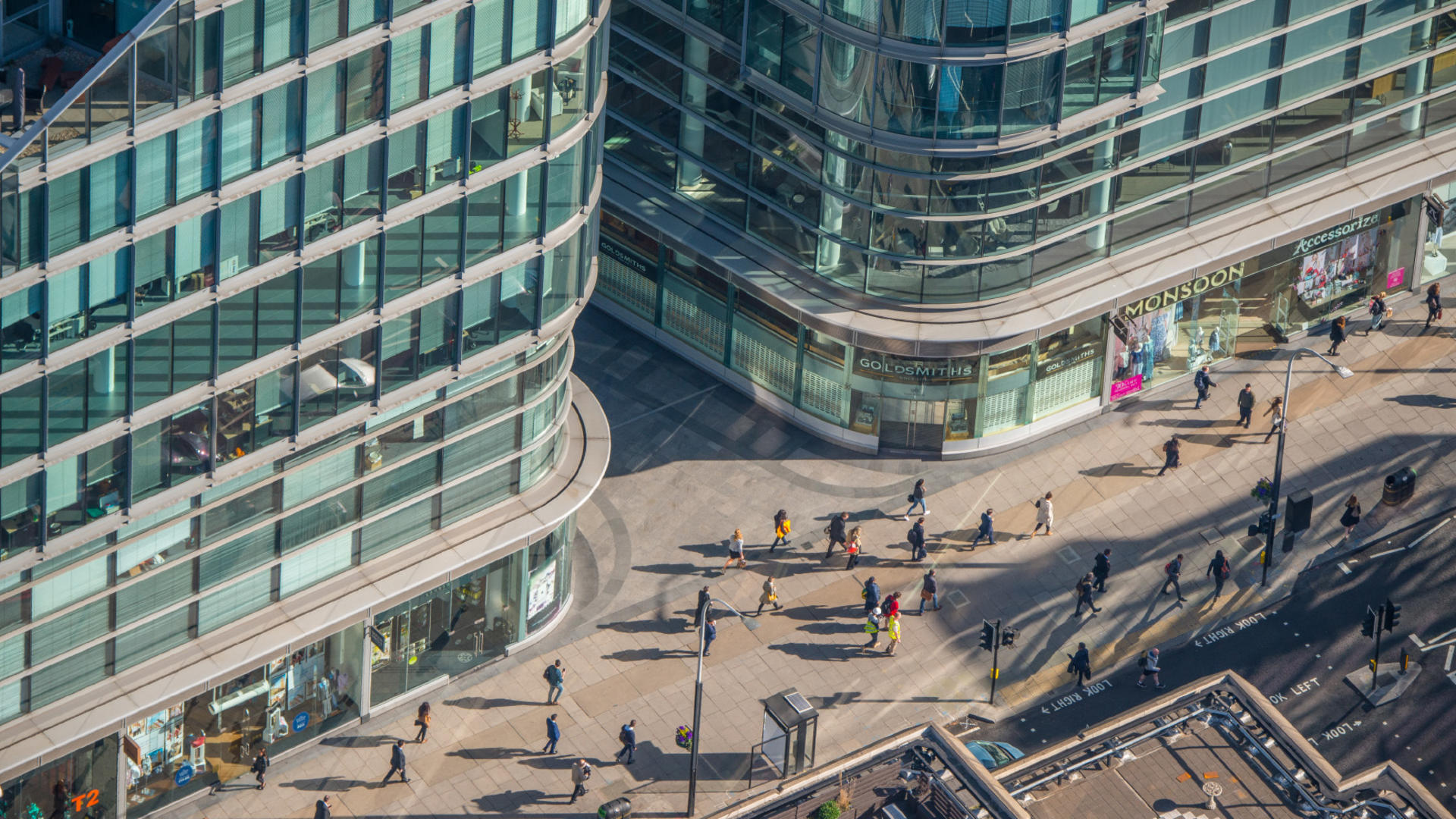 Without the space for a major anchor store, Nova wouldn't be able to compete with Sloane Square, Kings Road or our own Cardinal Place opposite. The likelihood is there would have been a collection of convenience stores, and that wasn't what Victoria needed.
We looked again at our transformational plan for the area, which would bring thousands more office workers into Victoria every day, from all sorts of sectors. The local community was also growing, but without some of the connecting pieces to help it thrive.
It was missing a welcoming and central communal area – one with attractive lunch spots, or somewhere good to have dinner after a long day. Local residents' groups, who are very engaged and well-informed, kept referring to the lack of food and drink options and places to go in the evenings, so we decided Nova would be even more special as a destination for exciting dining.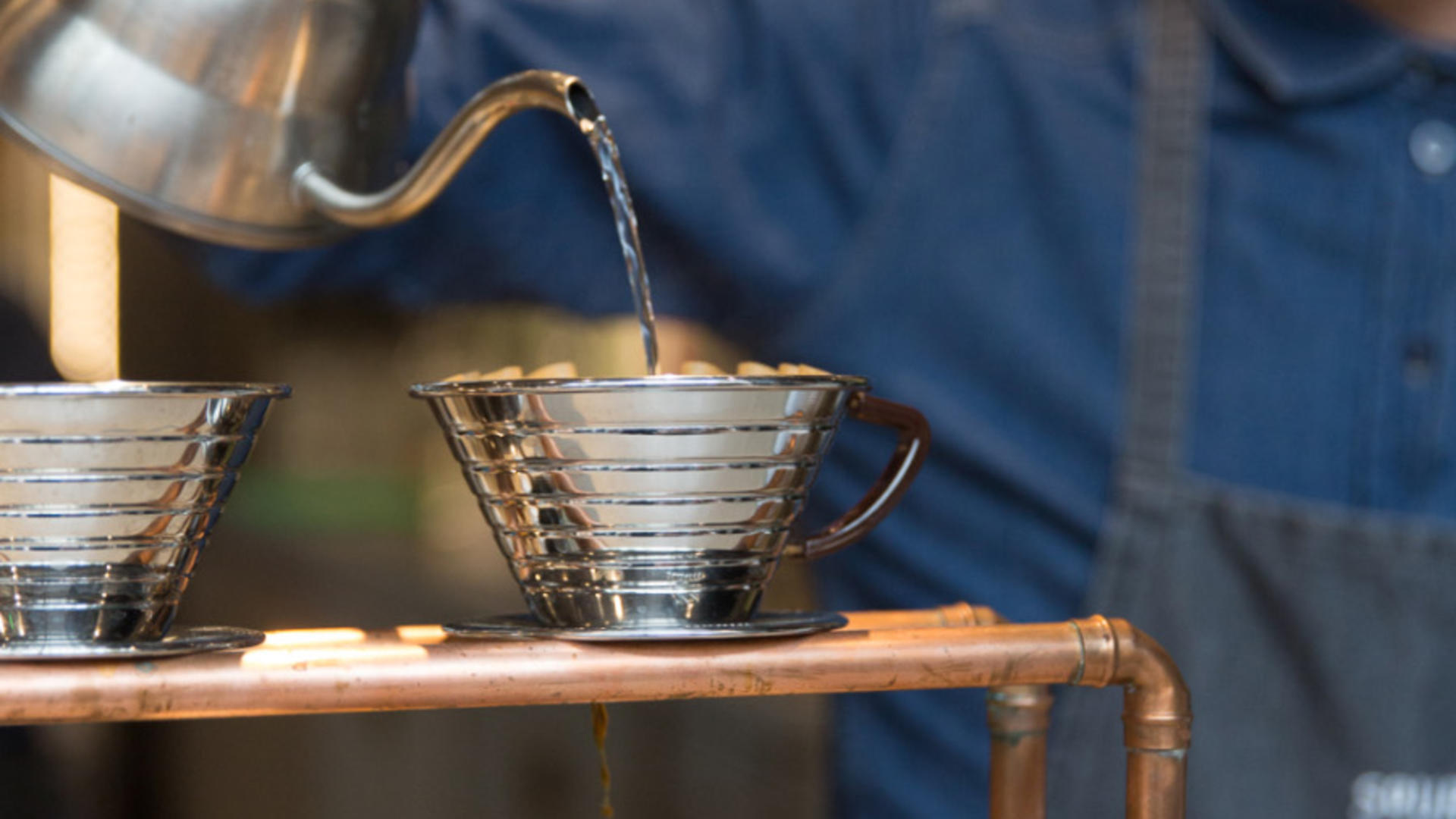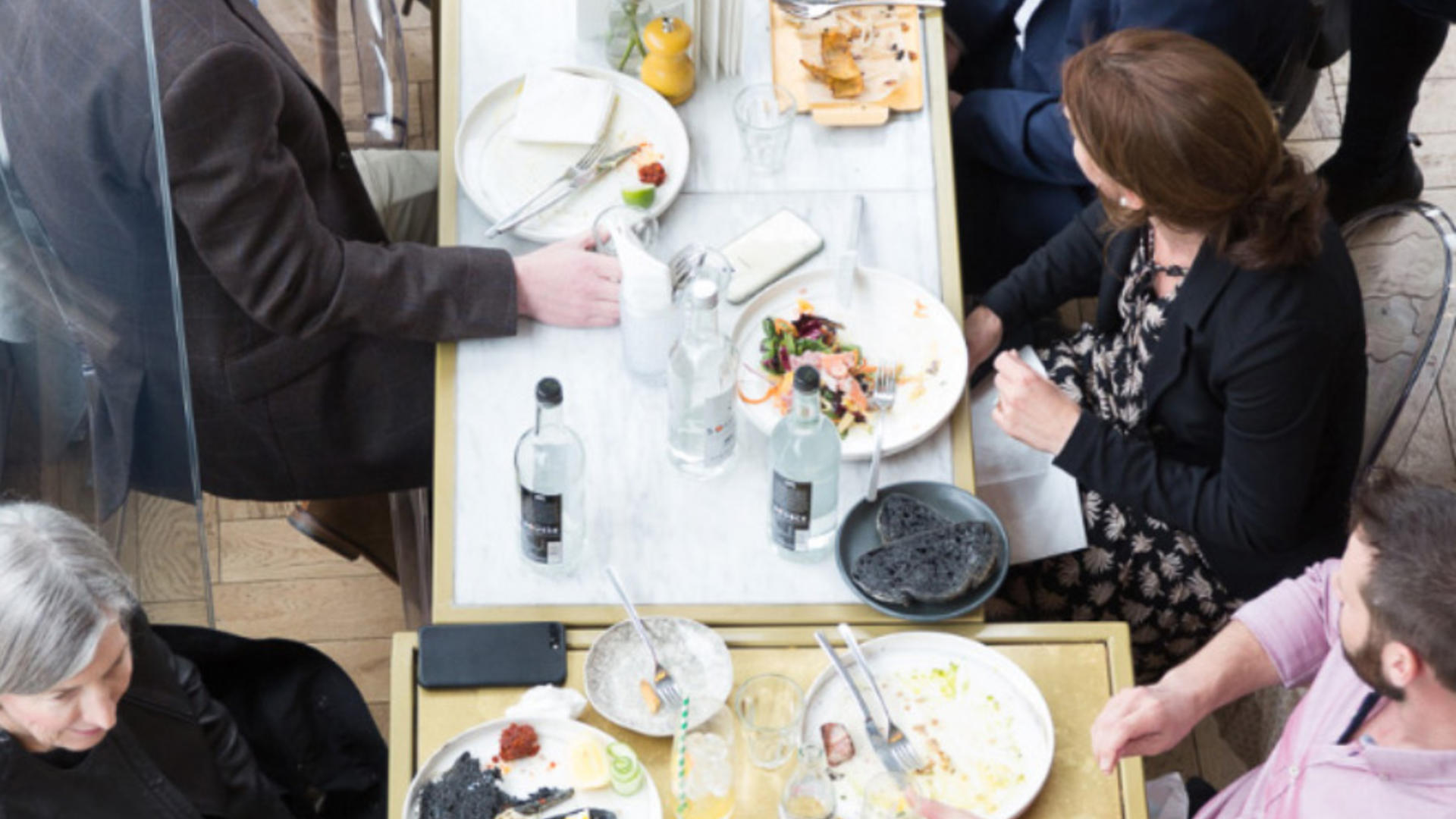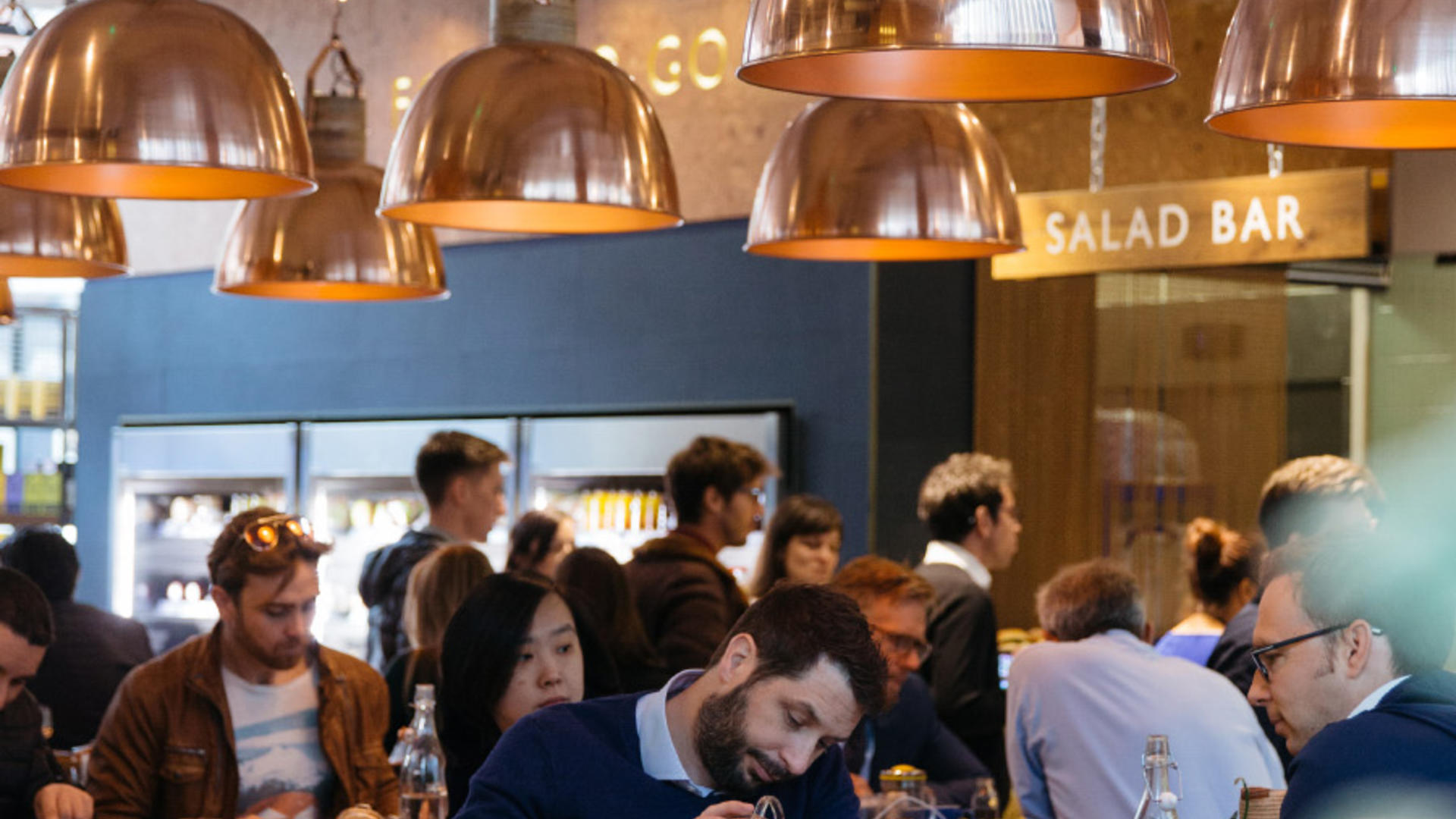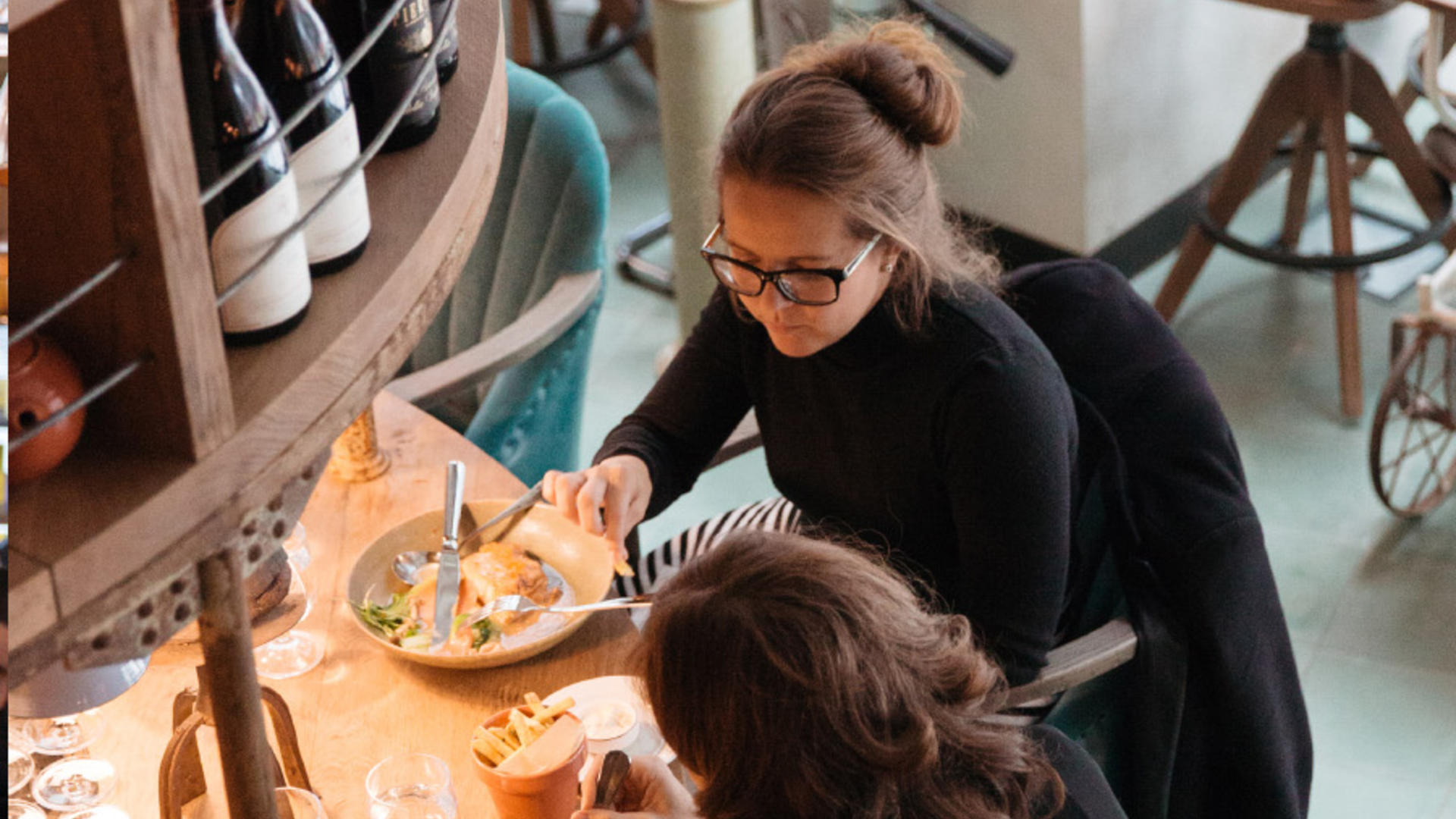 To achieve this, we had to work with Westminster City Council for them to sanction the transition from shops (A1 usage classification) to predominantly restaurants (A3 usage classification). Declining numbers of physical retail spaces is a national problem, so the council initially wasn't keen on our proposals. But we brought Westminster City Council into our discussions very early, which culminated in an evening talking the Deputy Leader through the potential for Nova, unit by unit.
The success of the city council's partnership with Landsec serves as a yardstick for placemaking projects across the capital."

Deputy Leader, Westminster City Council
Obtaining A3 usage also meant changing the building design. Restaurants need ventilation shafts so we had to run chimneys through as many as 15 floors above – a significant undertaking.
As we turned Nova into a place for relaxation rather than retail, we had to turn what was a thoroughfare into a place to linger – so we've also adapted the plans for the two acres of public space. The initial designs were for a more architectural look, which gave it a corporate feel. We needed this space to feel communal, so now the public realm is softer, naturally greener and more inviting.
Other little touches have helped too. We changed our regulations to allow dogs, giving local residents somewhere on their doorstep to walk them.  Our public benches have no dividers or armrests, in keeping with the theme of openness. Our security guards are also more like concierges, thanks to their smart, well-tailored uniforms and customer service training.
All of this helped reinforce our message: You're welcome here.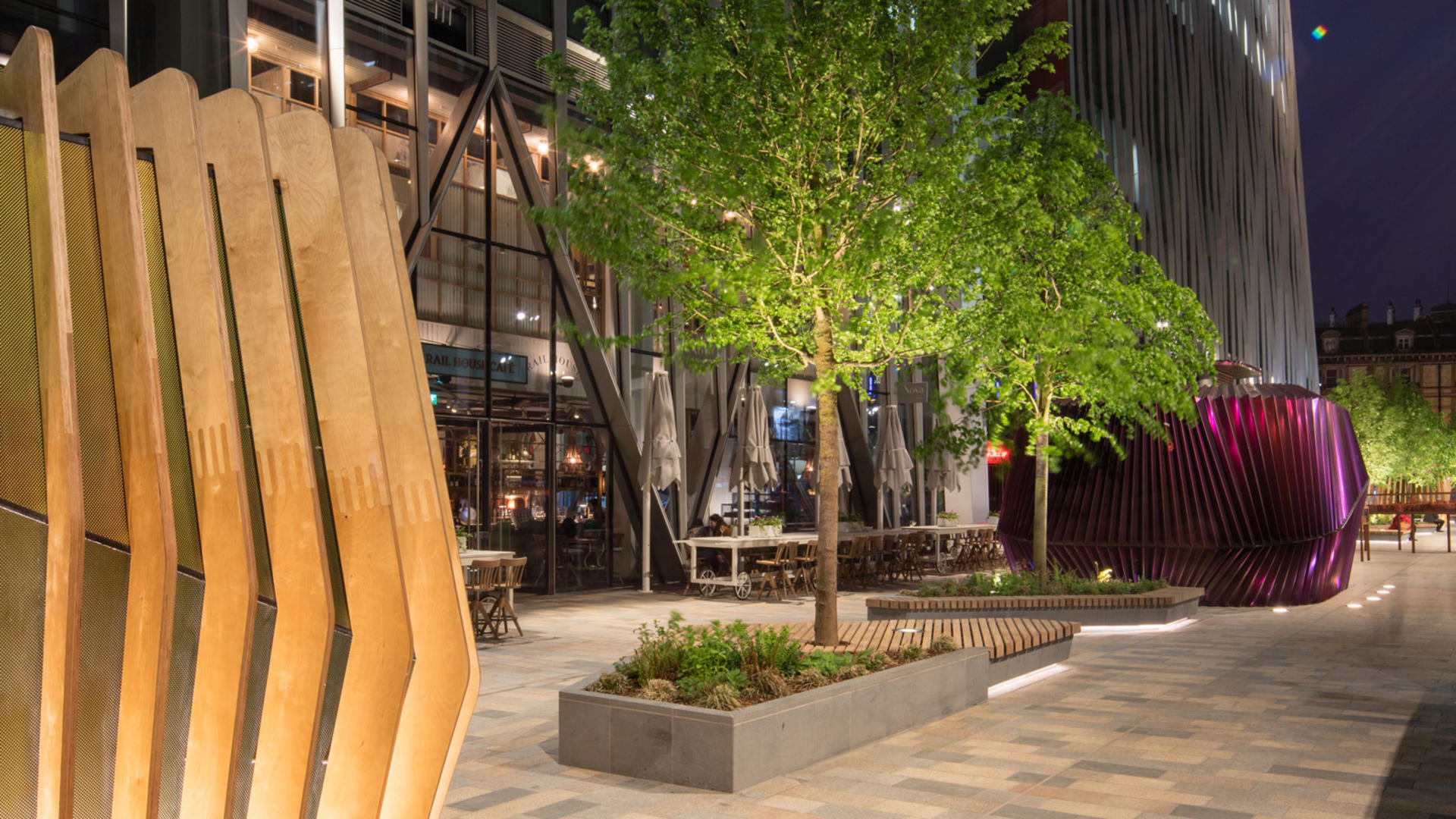 A final Victoria destination; a perfect fit
The result of our work is a genuine new community in and around Nova – and a new food destination. It has 20 high-quality places to eat and drink, all of which are a little bit different. Whether locals want to grab an artisan doughnut, slurp a bowl of ramen, play pool in Victoria's newest pub the Greenwood, or sink their teeth into a sourdough pizza at Jason Atherton's first Italian restaurant Hai Cenato, Nova is the place to be.
By keeping up with what people want and need, amending our plans to suit the market and incorporating little changes that make a big difference, we've made somewhere people genuinely want to be – whether they're living, working or playing.