Property has traditionally been about bricks and mortar. But property investors in the future need to think less about the buildings and more about the people.
Over the next 20 years, it's people's needs and their expectation of the world around them that will be at the heart of property development and investment. Sustainability is already on the agenda for forward-thinking businesses, but stretching carbon reduction targets and a move to fully renewable energy are just a few examples of what will be standard components of valuation criteria over the next 20 years.
The way we work, live, shop and play today is changing fast.
In an increasingly connected world, and with a huge widening in the age range of our population, the pace and scope of change is only set to increase. This will have a profound impact on not only the type of space people will need in the future but also how they will use it.
Take the London office market. Twenty years ago businesses wanted to be either in the West End or the City of London. Today, London is a polycentric city, with areas such as Canary Wharf, King's Cross and Paddington attracting as much development interest. Twenty years ago, location was a primary driver for businesses. Today, with an ever fiercer war for talent, it's providing the best working environment that comes top of business's list of priorities. That's why financial services firms, which were once wedded to their City location, are relocating to Victoria, for example, and rubbing shoulders with other sectors ranging from oil and to gas to fashion and tech. And they all have one thing in common: they want the brightest and the best people.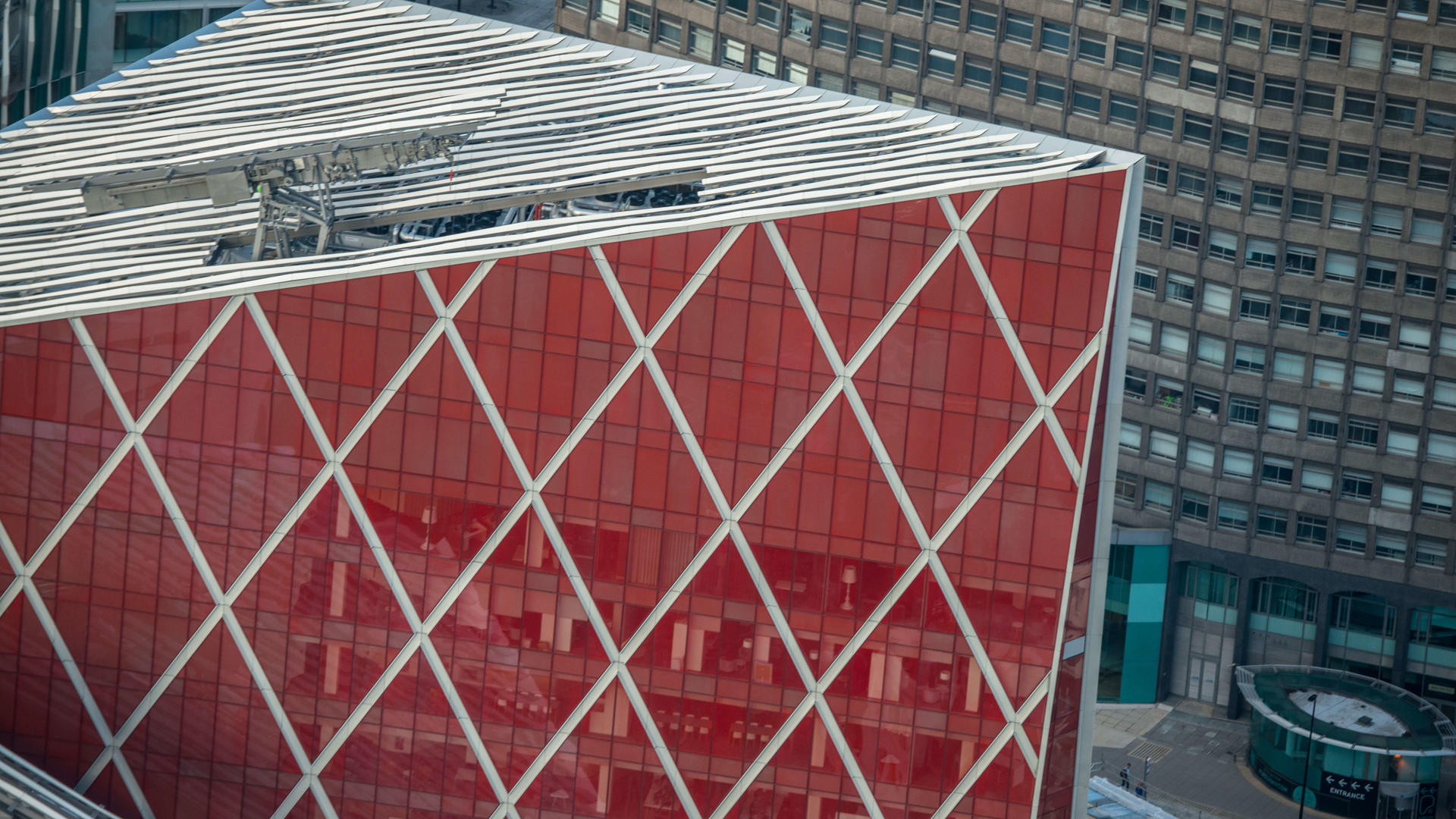 But with workers increasingly able to work anytime, anywhere, anyhow, it's not just location loyalty that's called into question, but physical location itself. So will the traditional notion of office space be redundant in 20 years' time?
You need only to look at the world of retail for the answer. Do you remember when online shopping was predicted to obliterate the physical store? Why would anyone ever need to visit a shop again, if they could get everything they wanted online from the comfort of their own home and delivered to their door?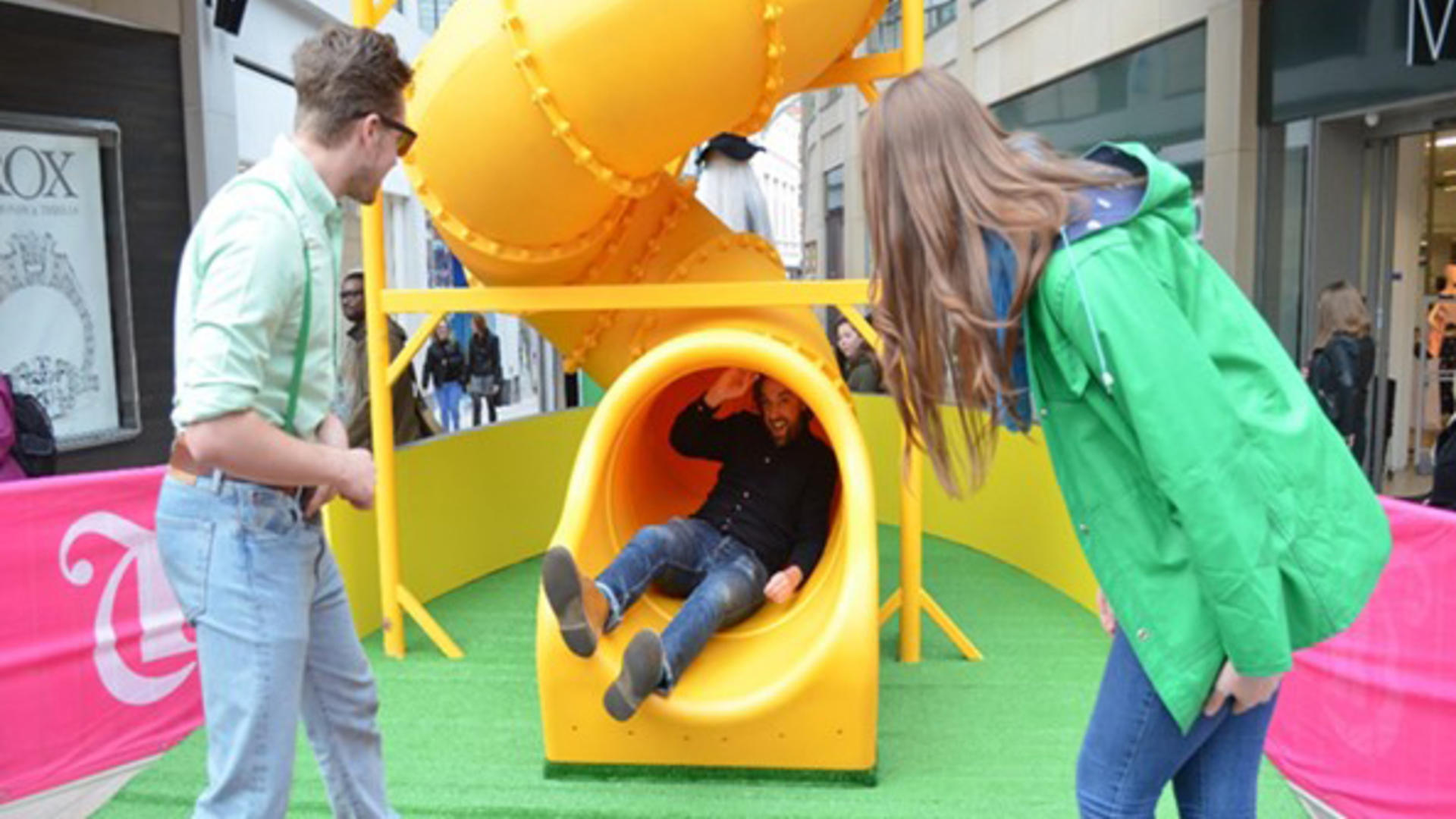 The answer, as we all know, is that shops are still very much here and, in fact, pure online players are now opening physical stores. Why? Because humans are social creatures who want to interact and socialise. Today, people go shopping for the experience. Hence the increasing popularity of destination centres - such as Bluewater or Gunwharf Quays – and the inexorable rise of leisure space in shopping centres, whether that be cinema, food and beverage, or experiential moments such as the 22ft helter-skelter slide we installed at Trinity Leeds, a petting zoo at White Rose in Leeds or an indoor beach at Buchanan Galleries, Glasgow.
I believe major shopping and leisure destinations are here to stay for the long-term. But those places which cannot offer customers the extensive choice they expect, or the engaging, interactive experiences that will become the norm, will not be able to compete as the customer becomes ever more demanding.
If our leisure time is all about experience, so too are our working habits. In a fully connected world, what draws people together in an office? The answer is the experience they get there - the meeting of minds, the collaboration that only happens when you get people in the same space. But to get those minds together in the first place, you need to provide the environment that attracts and inspires them.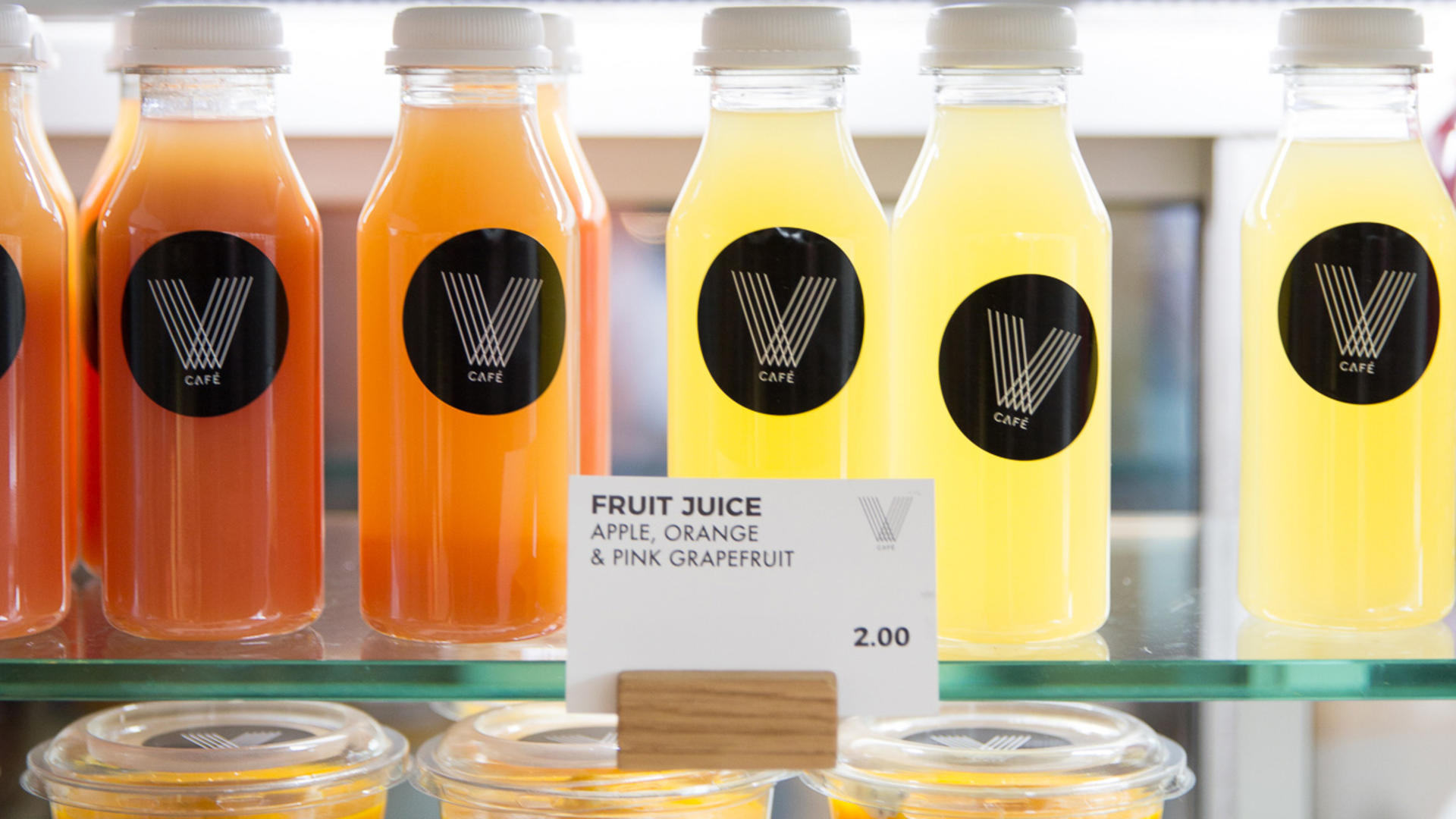 Millennials demand and expect a workplace that is not just attractive, active and agile but one that promotes health and wellbeing too. Communities demand buildings and operations to make a positive contribution.
And, increasingly, communities, customers and partners expect those they work with to make a positive difference to the world around them, whether that be socially or environmentally.
It's a responsibility that must be taken seriously. In 2016 Landsec became the first commercial property company in the world to adopt a science-based target for carbon reduction working with the Carbon Trust to help ensure that global warming doesn't go above two degrees.
It's a huge commitment, but it's why over the next 20 years, I believe carbon reduction will become a mainstream part of property investment strategies globally. A valuation gap will open up between buildings based on their sustainability credentials, as these credentials play an increasing part in all investors' future investment decisions.
Whether it's offices, shopping centres, public spaces or parks, we're all becoming ever more demanding about where we're prepared to spend both our working and our leisure time. If the experience doesn't engage us, or if the space doesn't meet our needs, we will go elsewhere.
That's why the future of property is not about buildings, but about people. If you're anticipating people's needs as well as those of the communities in which you operate, then the investment value comes as standard.