How we're transforming our office culture
In January 2017 we moved our head office. It was a huge project, it was always going to be. We weren't just changing our surroundings – we were also changing the whole way we work.
What prompted the change?
Back in 2014, the world around us was transforming at a pace not seen before – there were disruptions everywhere. To make sure that we continued to provide the best experience for our employees and our customers, we knew we needed to make some changes.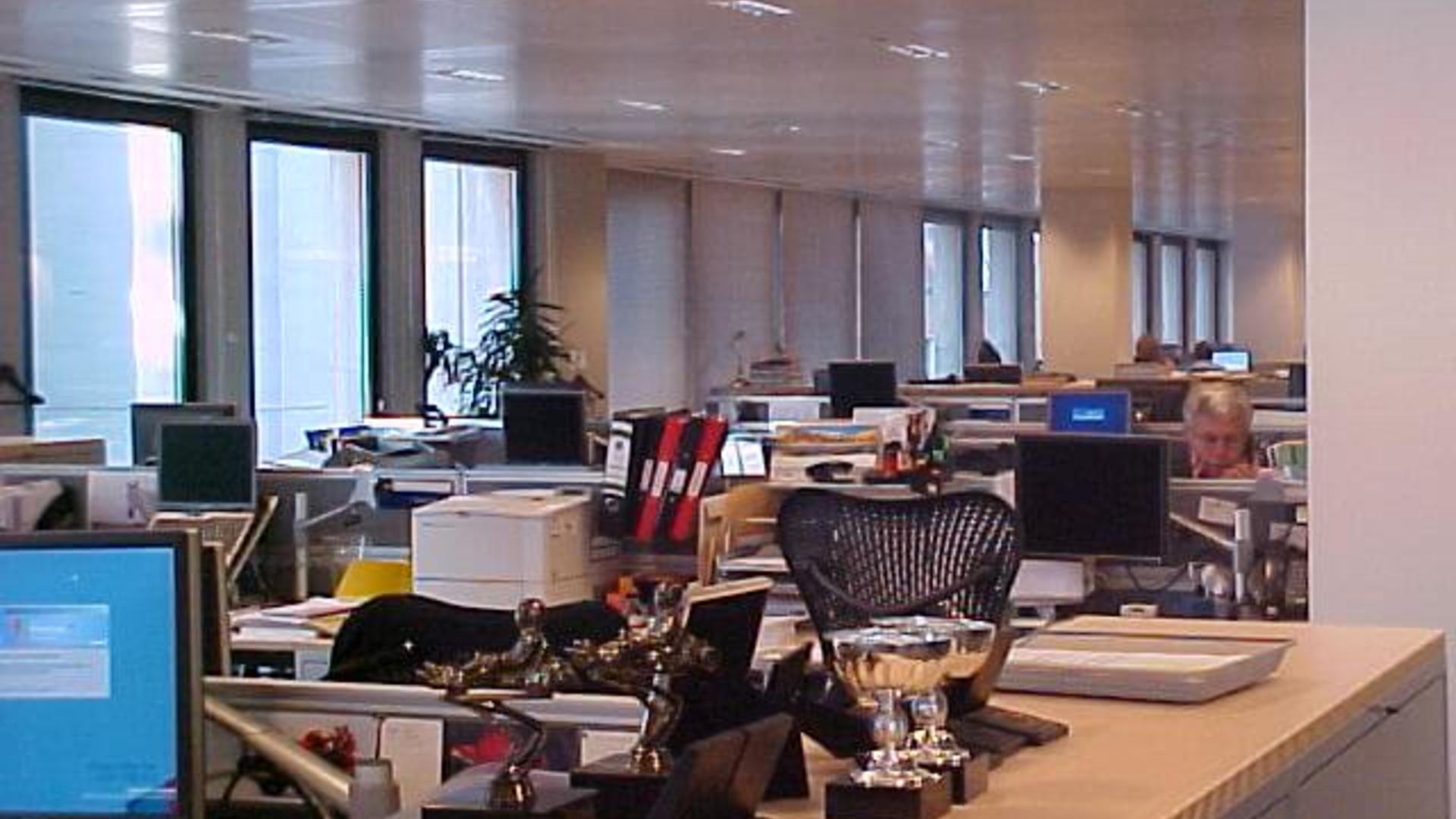 Our people needed a new environment, new tools and a new way of working to operate effectively – and we wanted to empower them to do just that.
Our team of senior leaders was tasked with exploring a change in culture and from that came our office move. It was clear that our previous headquarters no longer fitted with our brand, our ethos: everything is experience.
So, the planning started. Investigating global best practice for employee experience, technology, and workspace, envisioning our future culture, collaborating with experts, and budgeting the change. We set up a dedicated committee to guide and oversee the changes and to answer the big questions:
How do we want to operate as a business? How do we want our people to feel? How is the world of work changing?
In discussing these questions, we knew we wanted our employees to feel autonomous, trusted and heard. We wanted to build a company that was inclusive, collaborative and future-proof. These answers are manifested in our move to 80-100 Victoria Street and our new workplace offering.
How are we pursuing these values?
Changing our HQ location was a catalyst to galvanise the momentum to achieve our ambition.
We implemented activity-based working (not hot-desking) by providing multiple spaces for our teams and partners to work in, we adopted activity-based dressing by encouraging our people to "dress for your day", and we enabled flexible working by providing mobile technology and tools to manage teams from afar.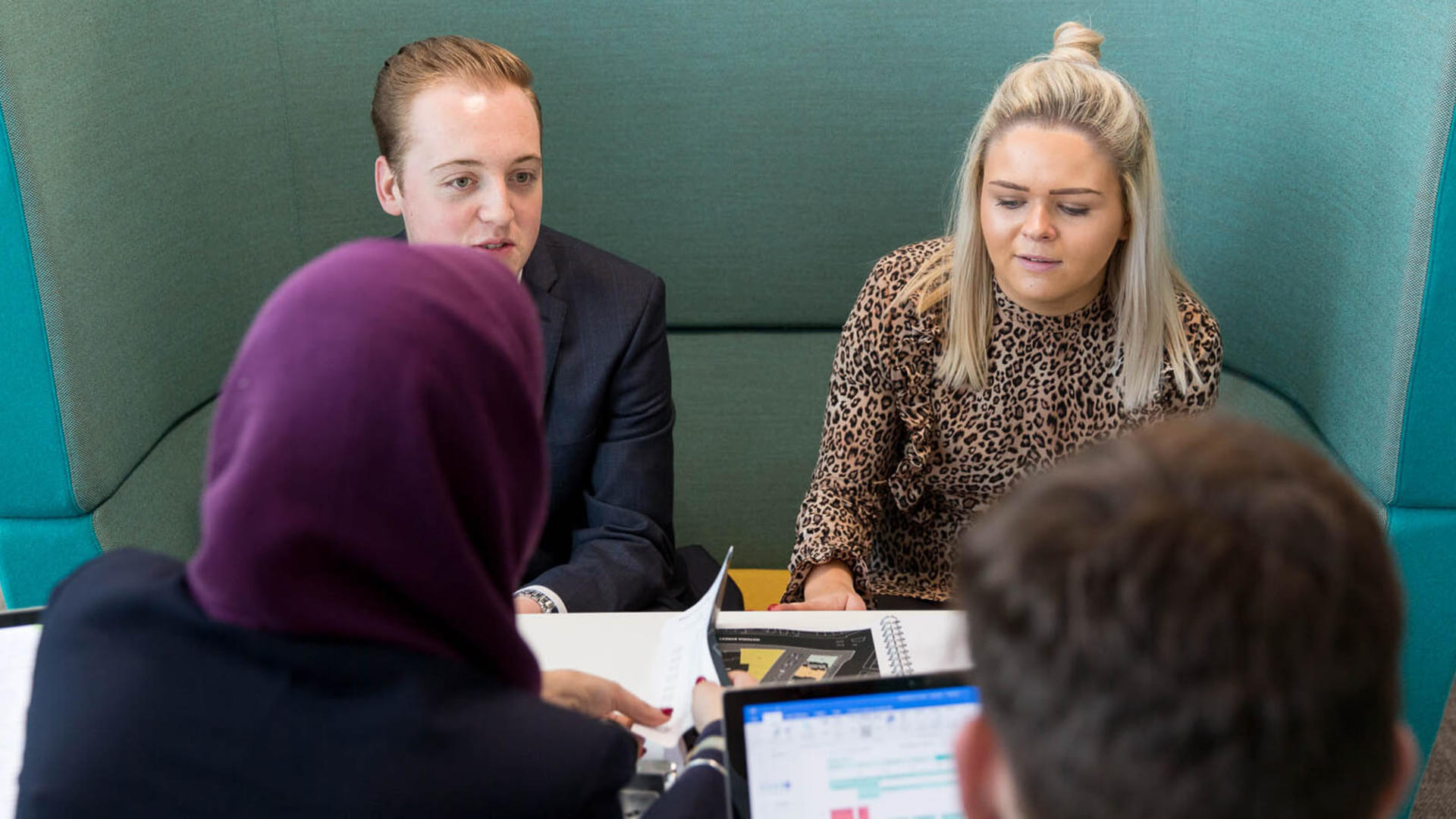 All our office furniture is modular so we can change our environment to suit our day-to-day needs and our computing software is cloud-based.
We increased our focus on wellbeing and collaboration. We thought about the people in our business and how we could help them achieve their individual wellbeing needs while creating an atmosphere which promoted collaboration, transparency, and connections.
Having the whole business on a single floor is helpful for increasing transparency and collaboration but requires a thoughtful approach to encouraging movement and the use of all spaces.
Where do we go from here?
The changes have been very well received, both internally and externally.
Our customers and partners have been very impressed with the changes and what our new ways of working mean for us as a business. And Leesman has reported the greatest improvement in score in the history of their index: up to 81.7% LMI.
We're proud of what we've achieved but it's really just the beginning.
Our experience shows us that change is constant, and while our Landsec colleagues are delighted and our recent employee satisfaction survey reinforces that, we have also learned that the "post-move elation and happiness" wears off and general expectations have been raised.
We have to keep the momentum going.
So the focus going forward is embedding the culture across everything we do. At the end of 2017 the whole company went on a two-day workshop – a huge undertaking when there are more than 600 of you! – to come up with new ways to create fantastic experiences for all our customers.
But we're not stopping there. We're constantly reviewing the way we work to make sure we're providing the best experience for customers and our employees.