I don't know about you, but confirmation from the Government that non-essential retail would be able to open on the 12 April was met with a huge amount of excitement both from my family but also among my team at Landsec.
That and being able to get a professional haircut for the first time since the calendar turned to 2021 meant that the Prime Minister's announcement on the 5 April created a sense of excitement and forward momentum we haven't had in a while.

And from some polling we did in partnership with Portland, it seems that the rest of the UK was feeling equally excited. 84% of the people polled said they are likely to visit their local high street or shopping centre the week following non-essential shops reopening.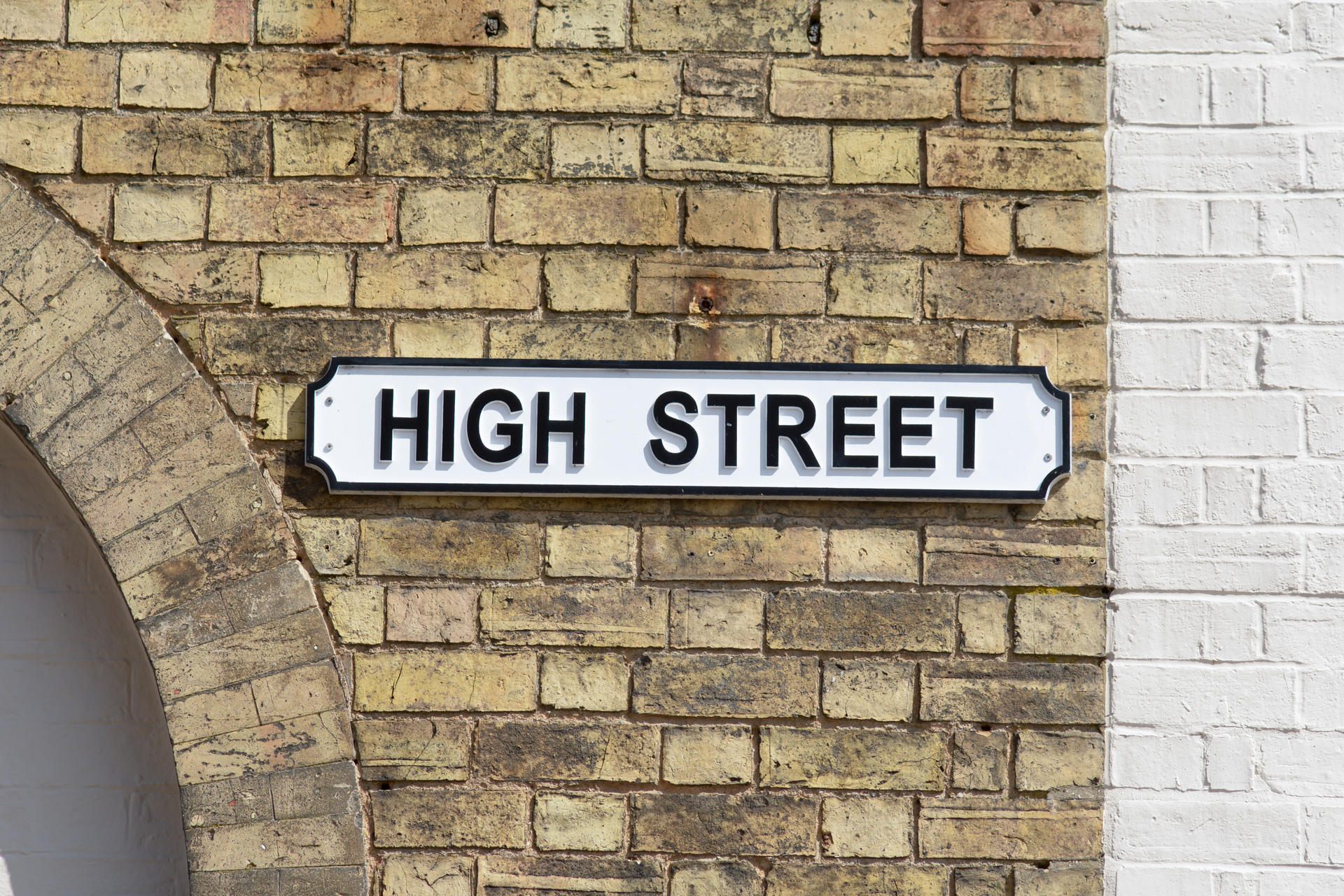 With two successful re-openings already under our belt, these stats weren't really a huge surprise. We know our guests are keen to come back as soon as they can – and not just to shop. The public told us that the main reasons they wanted to get back to in-person shopping are being able to enjoy other leisure activities (31%) and socialising (24%). Which highlights that shopping isn't just about fulfilling a requirement for stuff, it's also about fulfilling a much deeper need – that of connecting with others, of experiencing something different and being part of something bigger than our own household bubbles. All the things you simply can't get through online shopping.
Anecdotally, Monday saw a huge number of guests returning to our centres across England and Wales. Footfall was strong and the atmosphere was electric.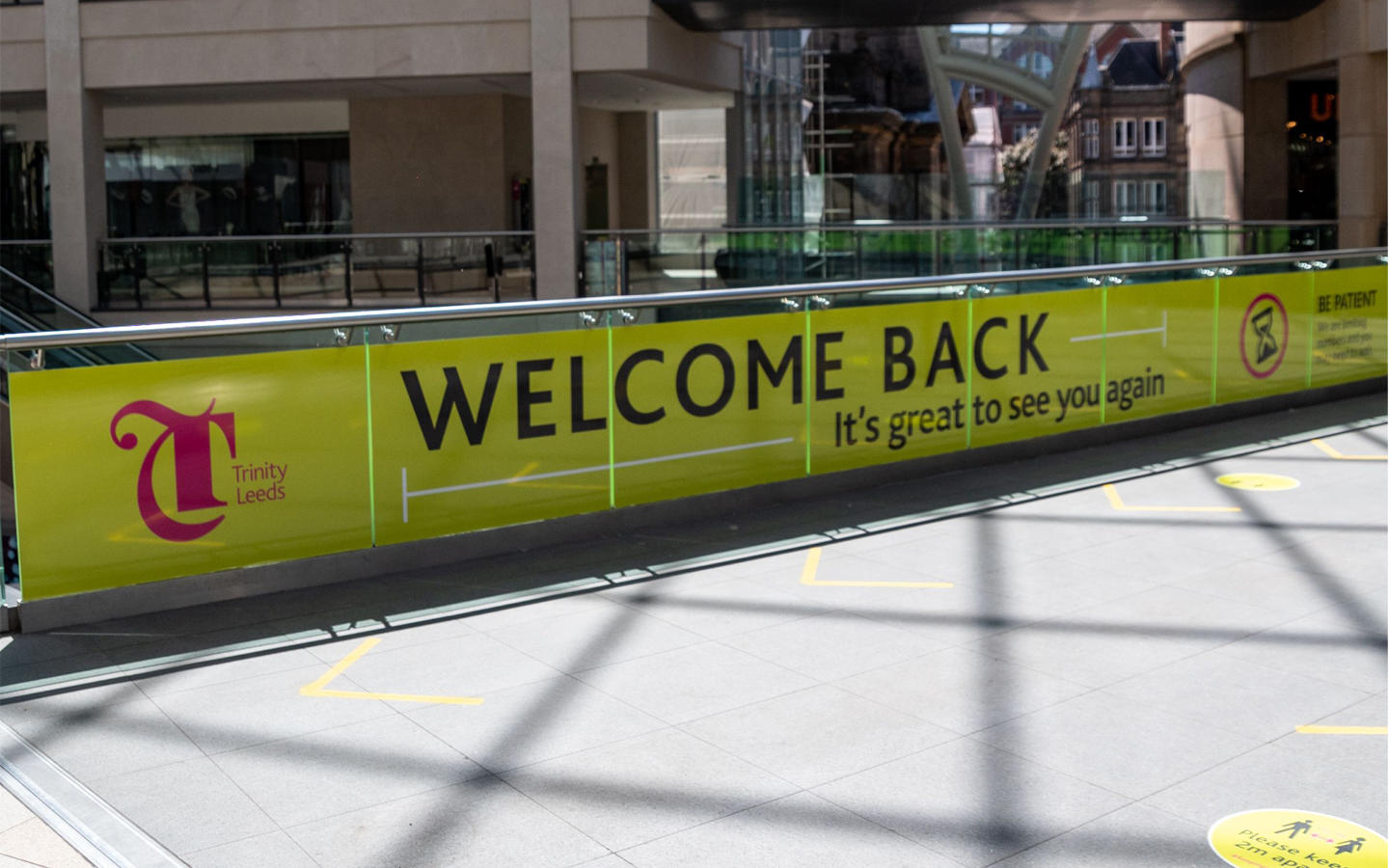 But retail has been through a tough time over the last 12 months, with many brands being forced to close for over 7 months of that period, F&B and leisure brands even longer. That said, retail is no stranger to change. It's a constantly evolving sector, driven by the changing needs of shoppers and latest trends in society. And it will continue to evolve. The change we've experienced over the past year has been unprecedented in its speed, but not unexpected in its nature. 
Good businesses will continue to be good businesses, and we're doing our part to support them through these difficult times. In April 2020 we launched our COVID customer support fund of £80m to help those most in need to navigate the challenges set before us.
Looking ahead, what does the future of retail look like? It's a much-asked question. Short term, we know that physical retail still plays a significant role in the lives of people and in the value it can bring to communities. Over 50% of those we polled expect to be shopping in-person at the same frequency as they were before COVID-19 by summer 2021.
But long term? Anyone who thinks they have the right answer now, is very likely to be wrong. The only certainty is change.
We're meeting that change head on. By looking at how we, Landsec, do retail - driving successful outcomes for not just us but also our brand partners and our guests. By adapting how we work with our brand partners, how we anticipate our guests needs and how we engage with the communities where we operate.  That means making it easier for our brand partners to work with us and ultimately creating a platform where retail – whether it's a digital or physical transaction - can thrive.