Supporting our local communities, through creating jobs and opportunities, is at the heart of what we do.
We do this because we want to boost our local economies, address skills shortages and strengthen our workforce.
We can't do this alone. That's why we're always looking to build strong relationships with local organisations including schools, charities, businesses and local authorities.
In collaboration with our partners, our support is wide-ranging: from helping students on their interview skills, to providing work experience and routes into employment.
This year we're thrilled to have reached our 2020 community employment target of helping 1,200 people, who have faced significant barriers, into jobs.
Our 2018 Community Celebration, hosted at The Passage, recognised this achievement. We came together to celebrate the many partnerships within our communities and the candidates from our Community Employment Programme who have overcome challenges to find sustained employment.
I'm thrilled we've achieved our target of supporting 1,200 people into work through our Community Employment Programme. Being able to bring local talent into our industry and beyond is hugely exciting and something we're very proud of."

Managing Director, London, Landsec
Our 2018 Community Employment Award winners
Nathaniel was nominated by Circle Collective, our community employment partner at Lewisham Shopping Centre who work with young people who aren't in education, employment or training. Nathaniel is now working in facilities management and has since been promoted.
Following his award win, Nathaniel said: "Circle Collective have never stopped supporting me, from the time I started, from when I went into work and up to today. They have stuck by me the and, as someone said to me at the awards, the journey starts here. They have always made me feel special and I can't thank them enough for everything they have done for me."
Hanan was nominated by the Cardinal Hume Centre, our community employment partner in Victoria who support young people and families at risk of homelessness.
Through her hard work and determination, Hanan secured an apprenticeship in the finance industry and is now looking forward to a bright and happy future: "When I go to work it's the greatest time. To me it's not just a job; this is my career."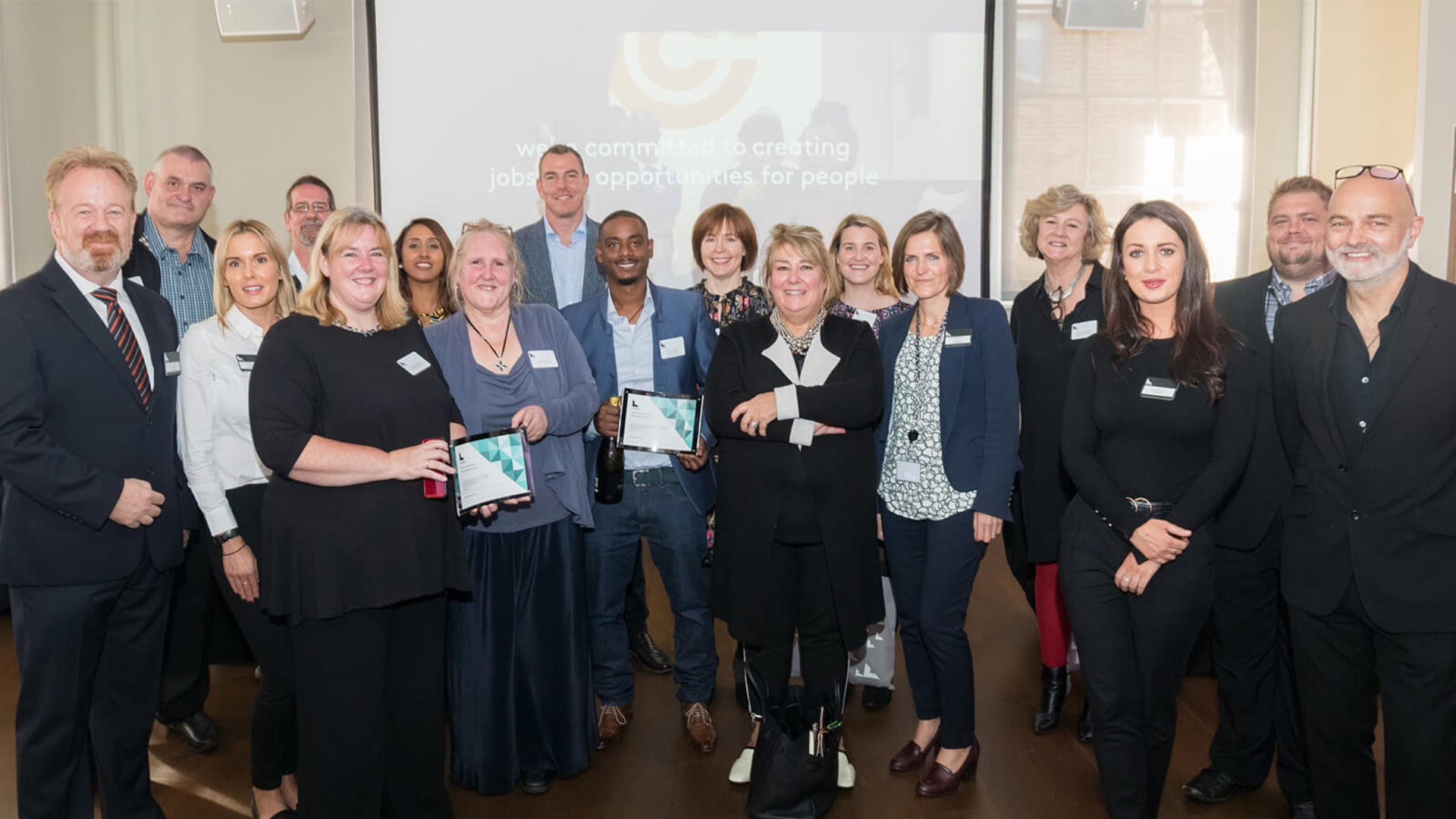 Our community celebration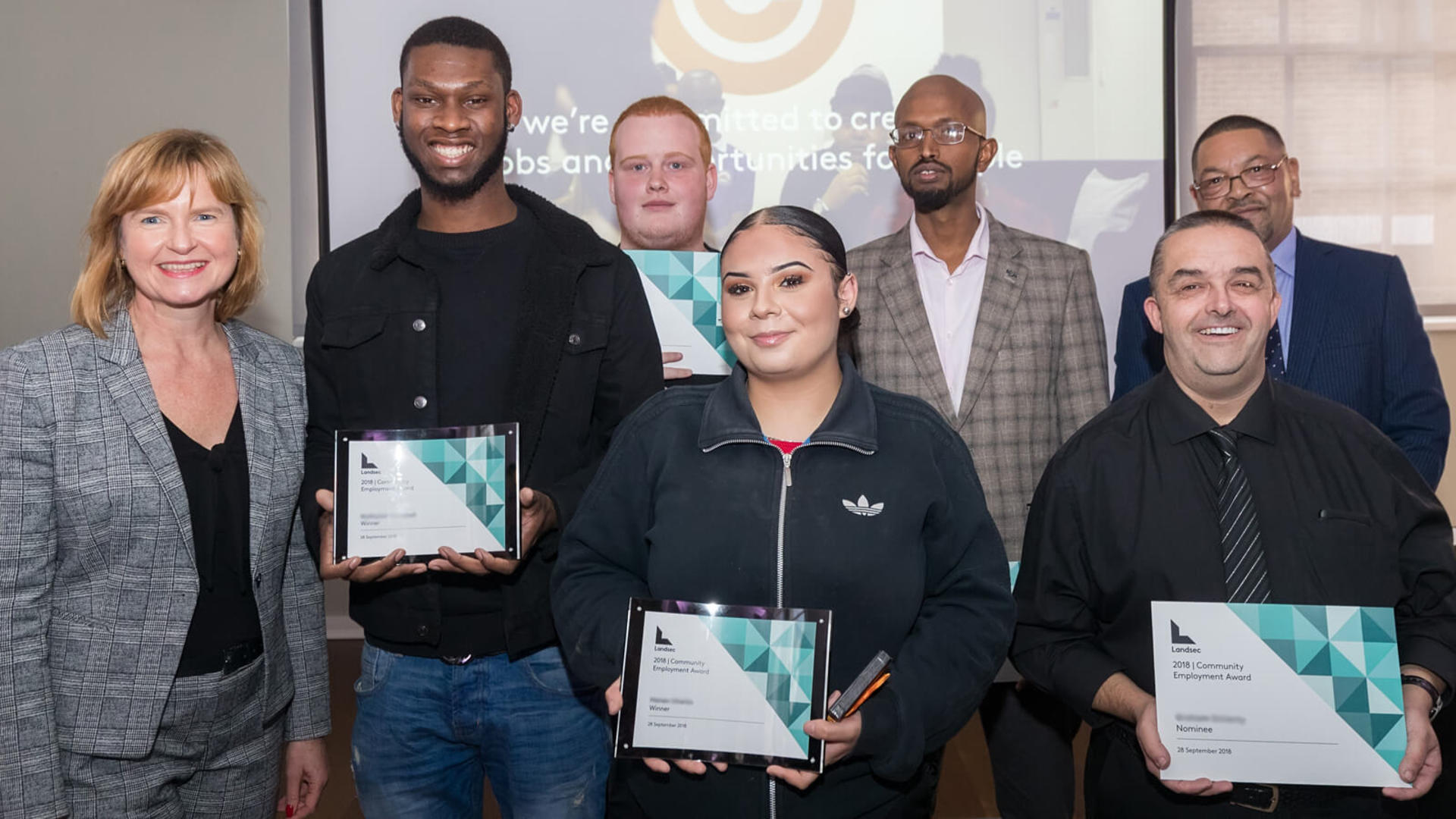 Our community celebration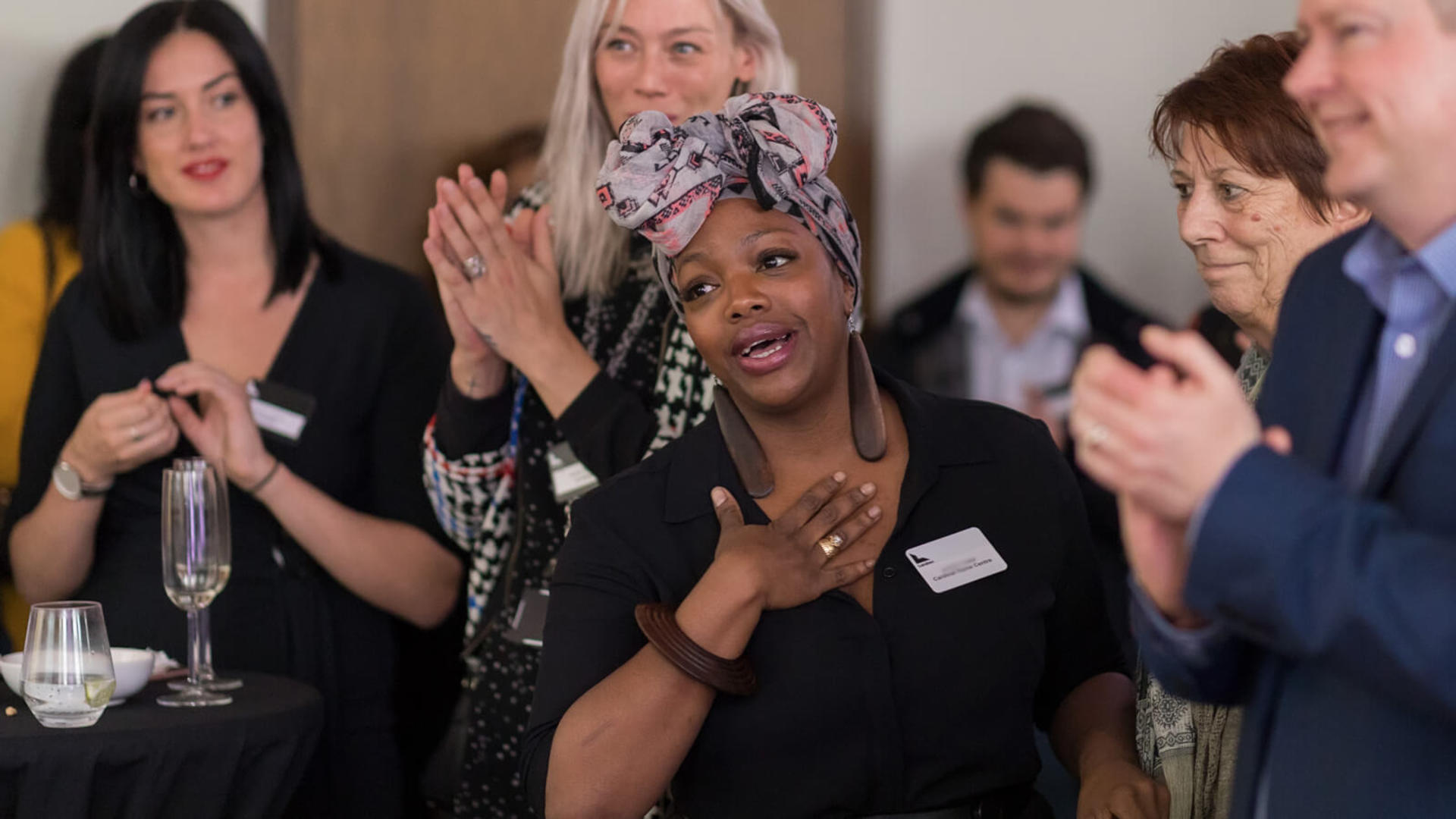 Our community celebration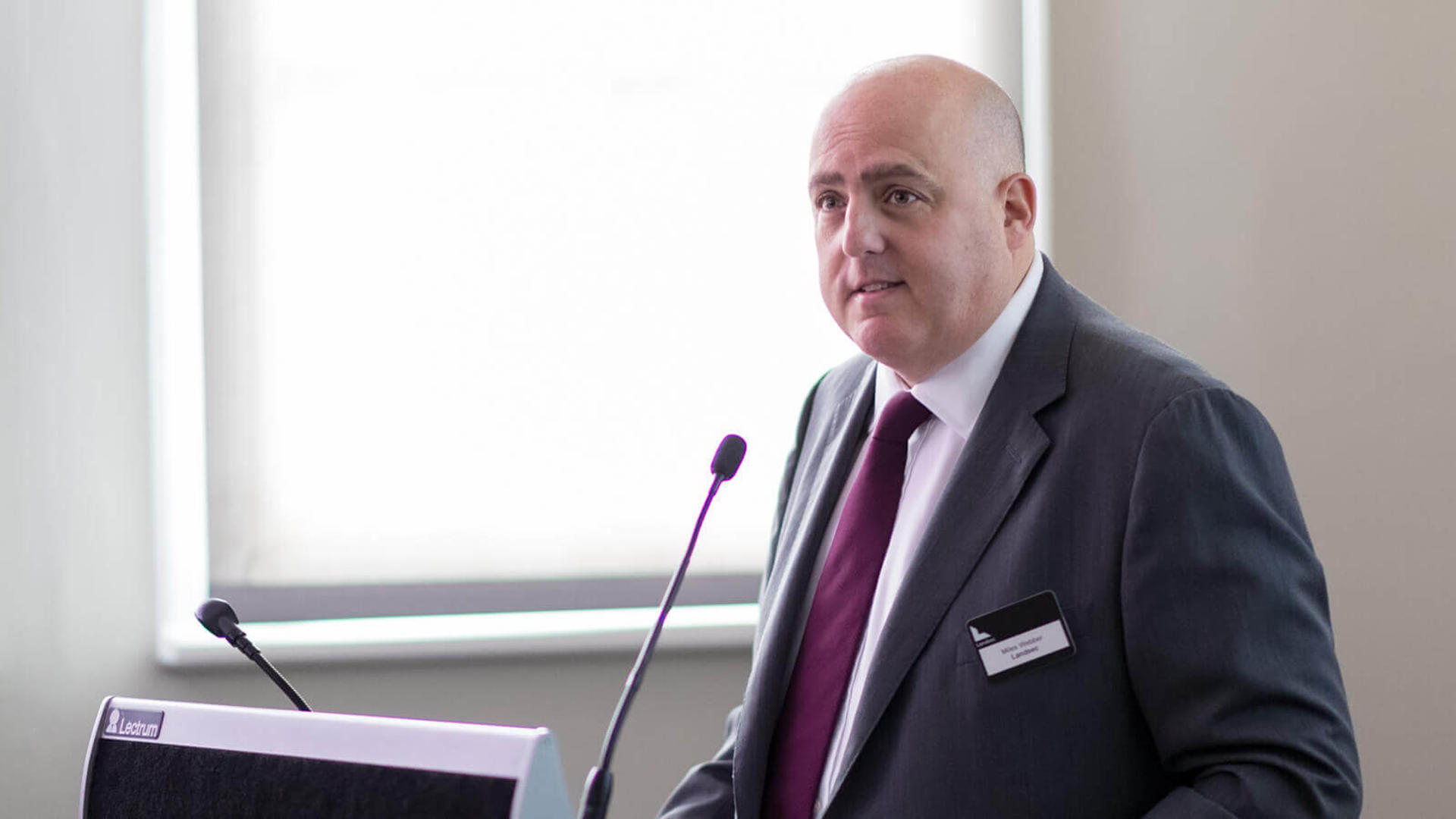 Our community celebration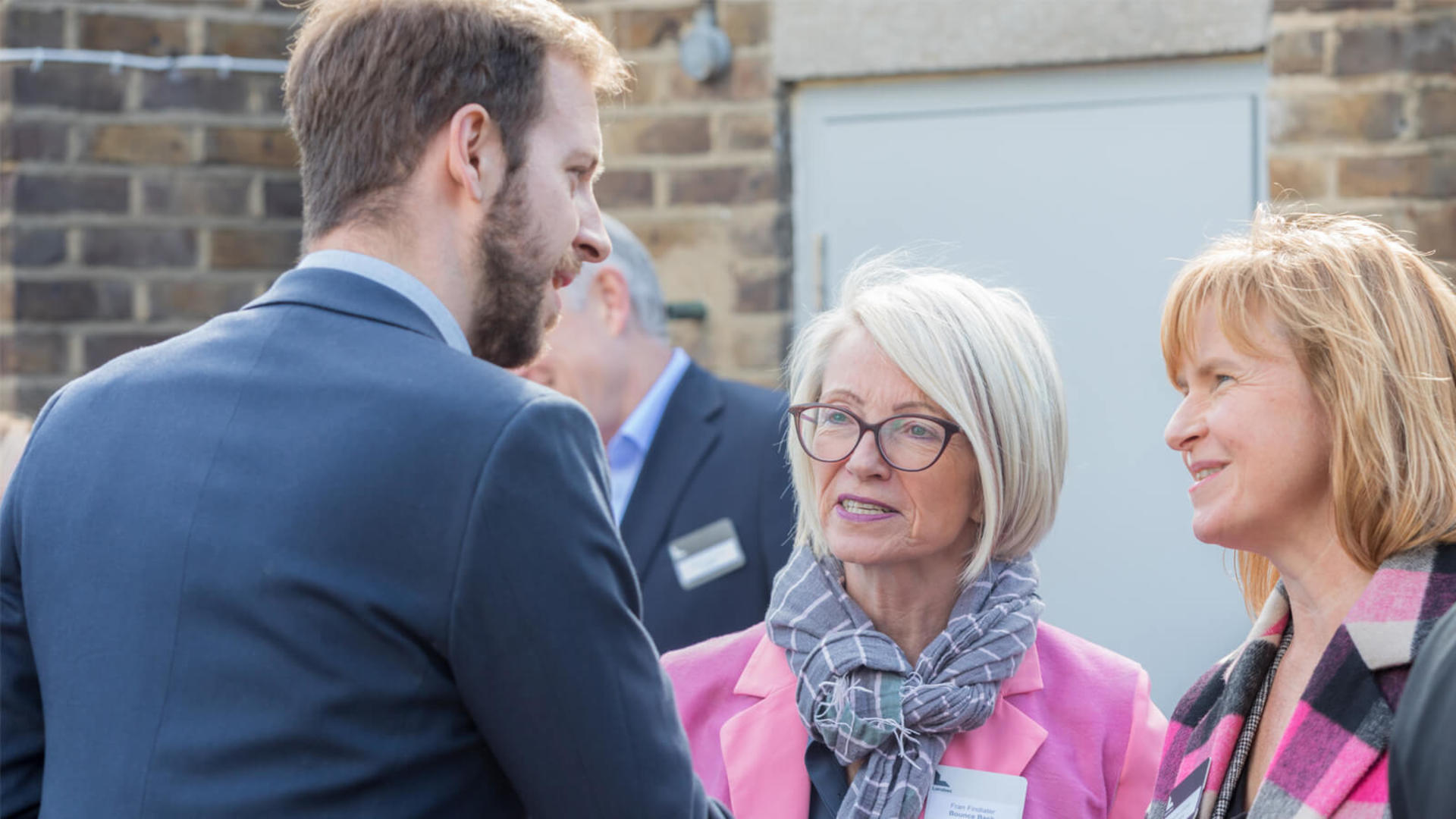 Our community celebration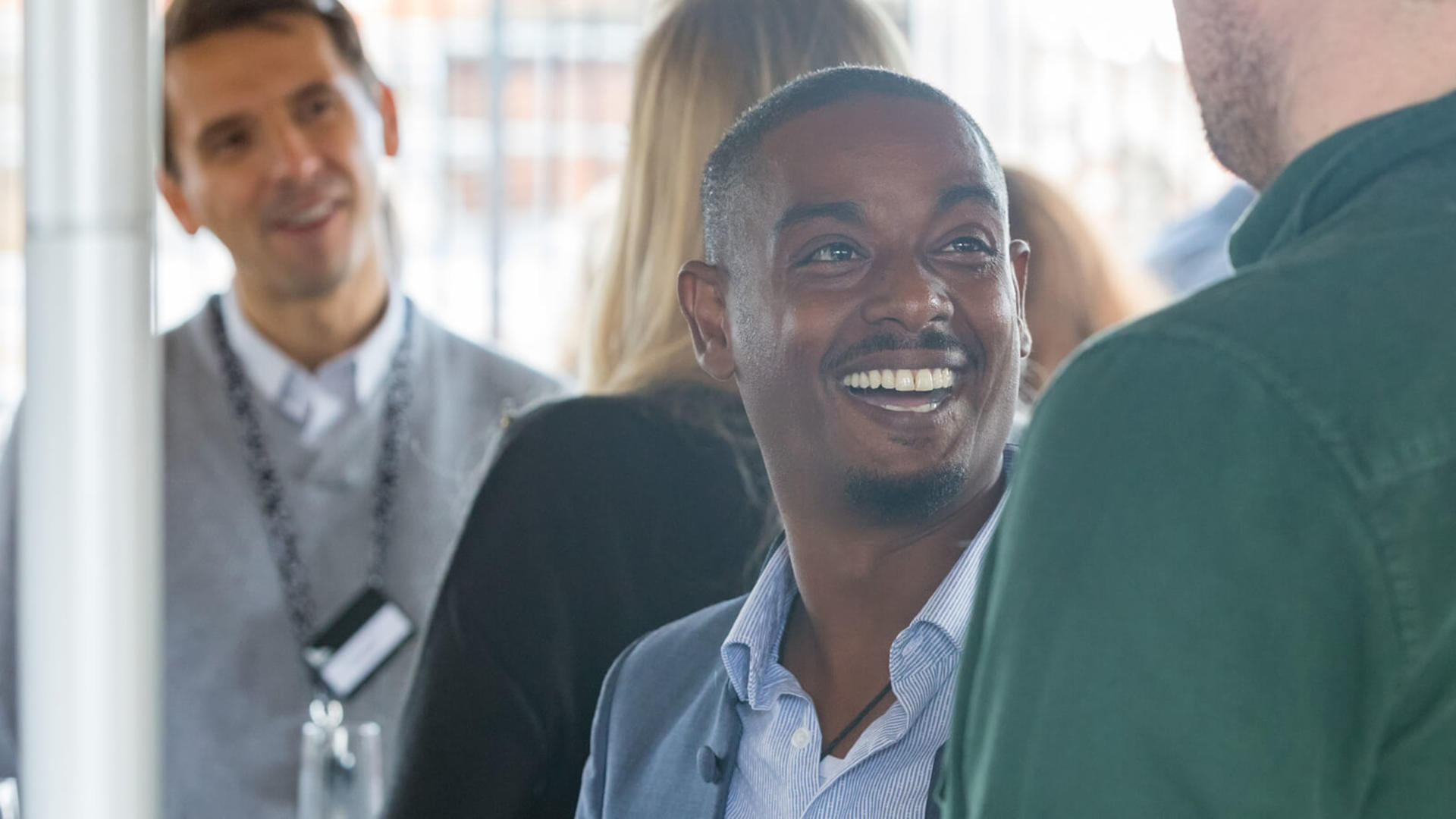 Our community celebration