This year, we're celebrating 75 years of Landsec. 
A lot has changed since our business began in 1944. Technological advancements, population growth, political shifts and social evolution have all had an impact on the built environment. 
But what hasn't changed in this time, is our commitment to building brilliant buildings, creating great experiences and taking care of our environment and local communities.
As we celebrate our 75th anniversary, let's take a look back at some of the most memorable moments in our history:
The first time we...
1) Transformed one of London's most visited destinations
Our redevelopment of London Victoria began back in the 1960s. We've created office, retail and relaxing outdoor spaces to transform Victoria from a place to travel through, into a buzzing business and lifestyle hub.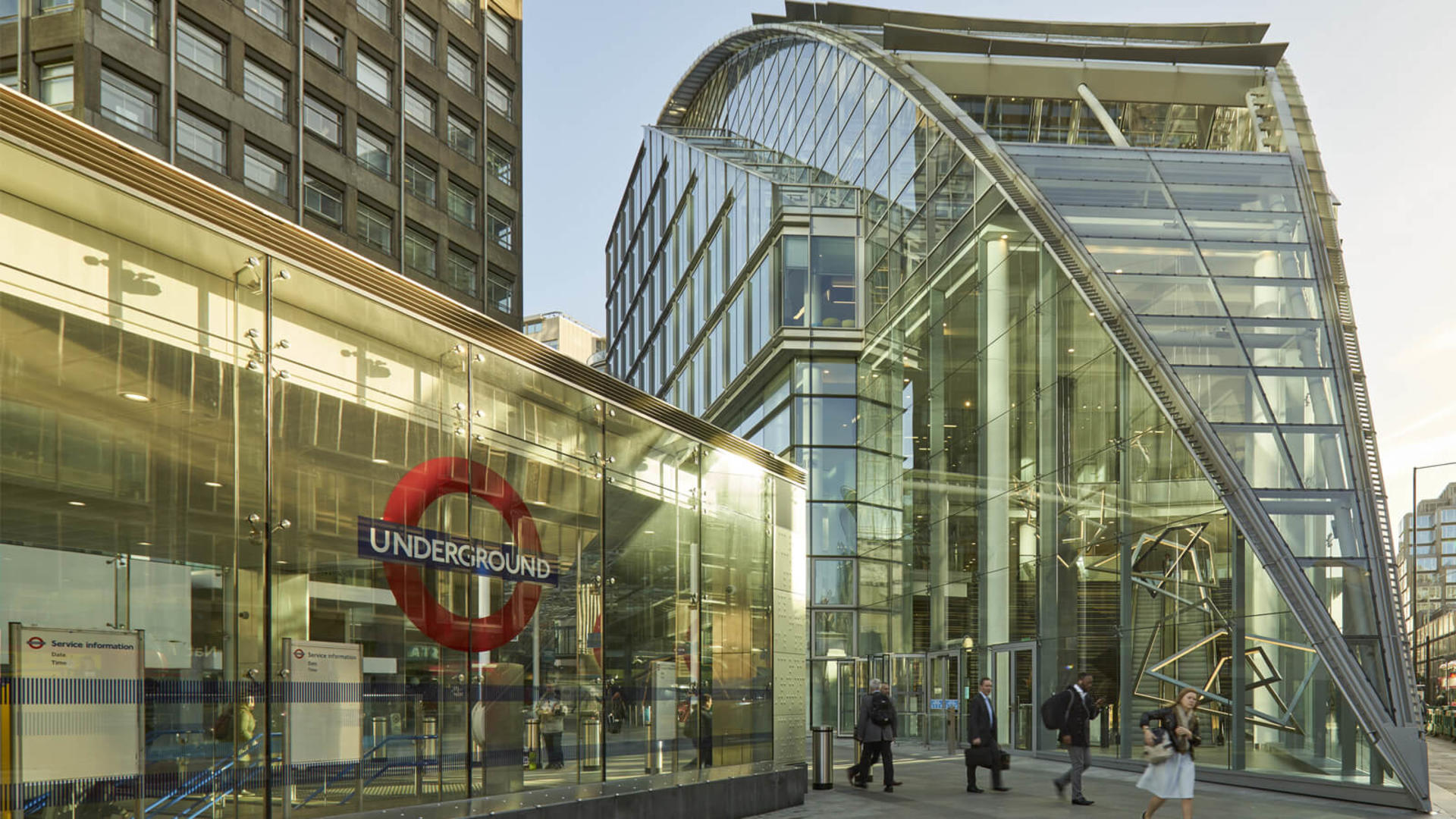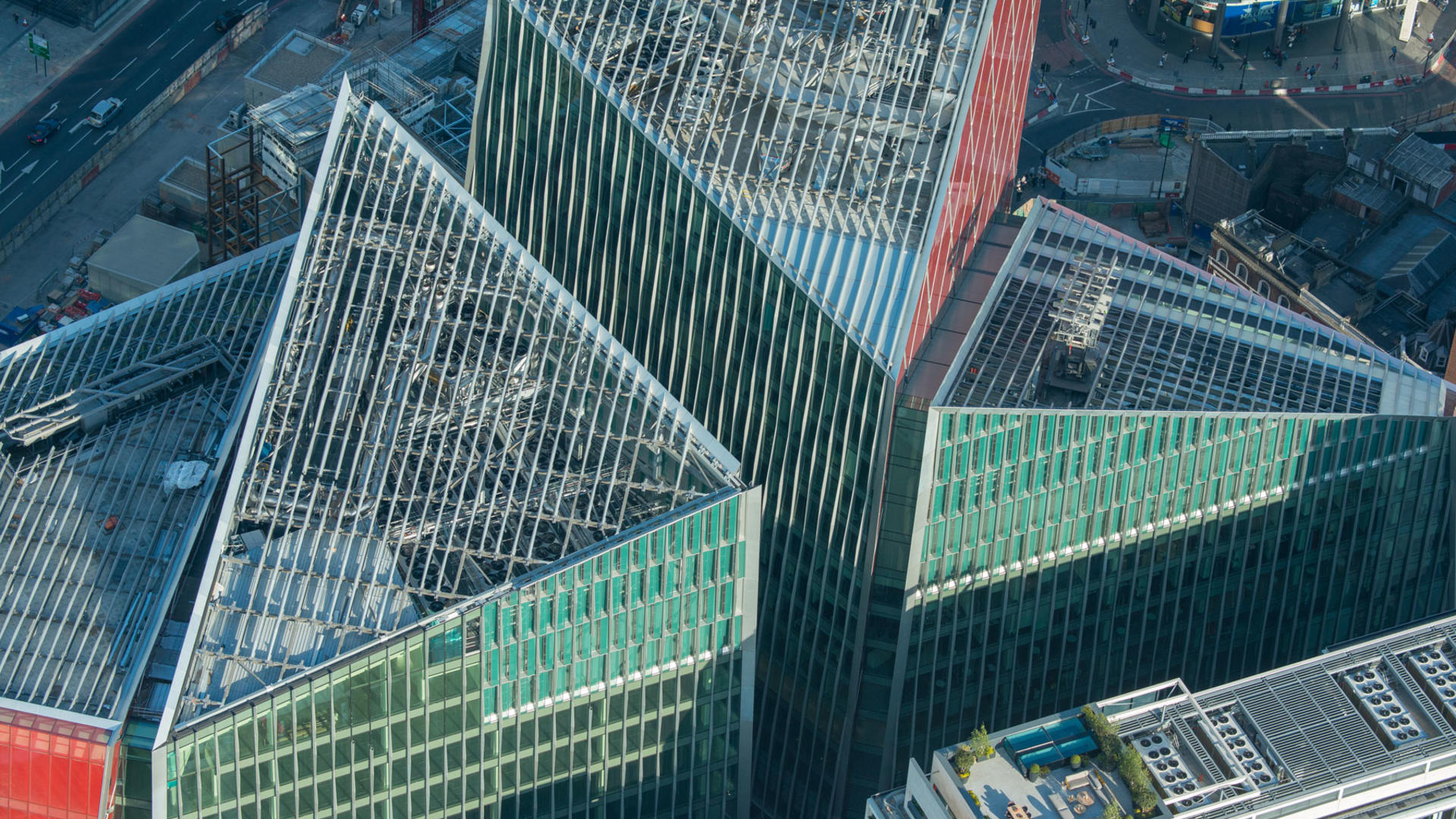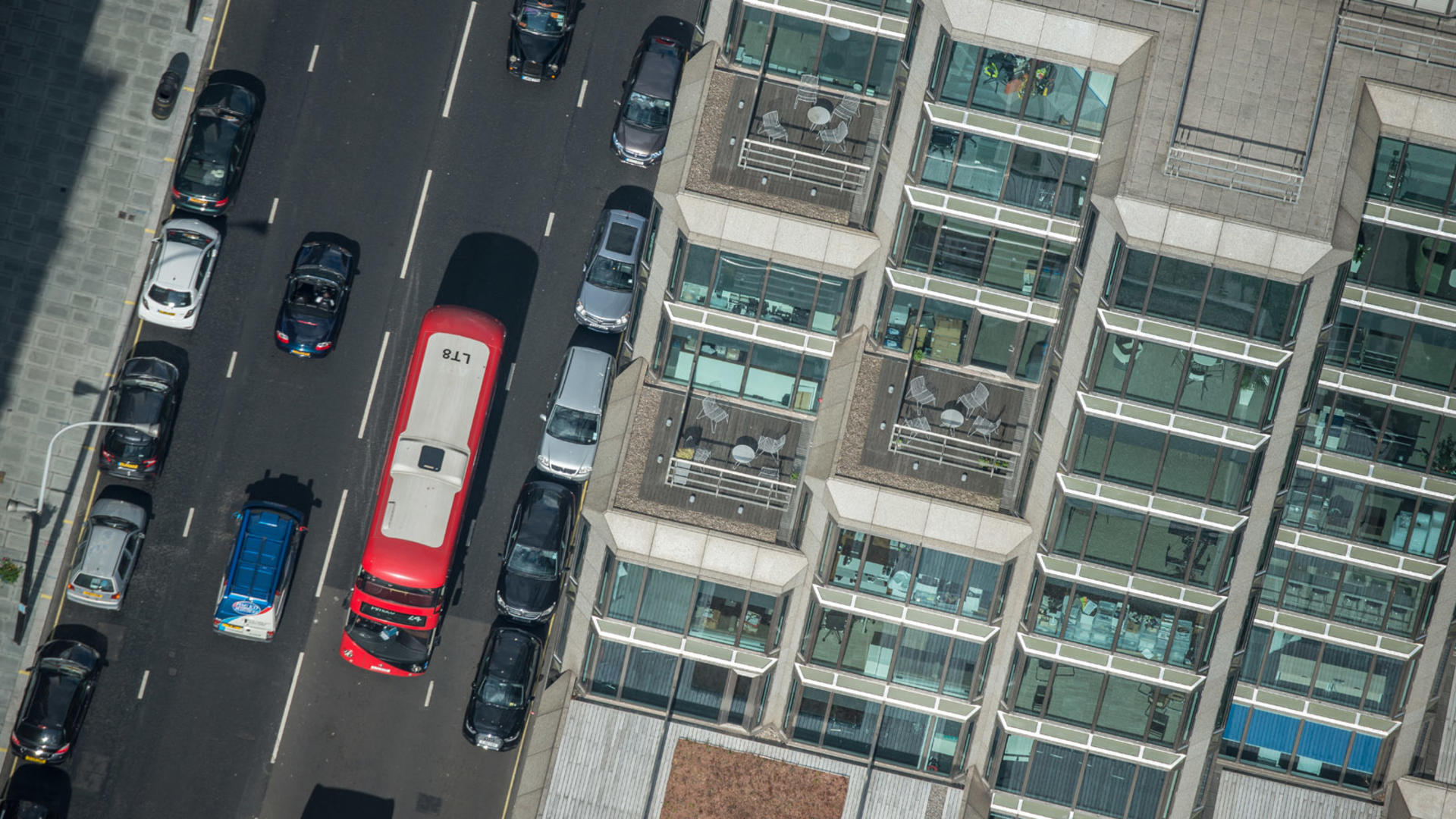 The first time we...
2) Welcomed royalty
On 7 March 1985, Her Majesty the Queen joined us to open our former asset, the Broadway Centre in Ealing. 
3) Shared our commitments to sustainability
In 2002, we became the first company in the property sector to publish a stand-alone report into the environmental impact of our business activity, kickstarting the significant amount of research and sustainability work we do today.
And in 2017, we became the first property company in the world to launch science-based sustainability targets to help drive the fight against climate change.
Read about our progress towards our 12 sustainability commitments
4) Built digitally
In 2010, we made improvements to the way we design buildings by embracing Building Information Modelling (BIM).
This 3D modelling process helped us create Trinity Leeds to the high standard it is today, with its beautiful glass roof and structural complexities. Since then, we've continued to adopt BIM using it successfully to build Westgate, Oxford, and now at 21 Moorfields in London.
5) Had two consecutive females at the top
Our former chairman, Alison Carnwath, was the only female chairman in the FTSE 100 for over three years up until 2014.
Alison was succeeded by our second female chairman Cressida Hogg in 2018. Today, a third of our board members are female, and we're working hard to ensure equal opportunities for our people at all stages of their careers.
6) Dug up a pair of 700-year old leather shoes 
In 2015, we were busy redeveloping a site in Oxford which soon became known as Westgate shopping centre.
Working alongside the local council and Oxford Archaeology, we uncovered some amazing, rare discoveries that painted a picture of everyday life in the 13th century. The original site housed a friary for the Greyfriars religious order which was just outside the Oxford city walls at the time.
7) Worked on a treadmill desk 
Moving our home from 5 Strand in 2017 allowed us to place employee wellbeing at the heart of our new HQ at 80-100 Victoria Street, SW1. We champion activity-based working and flexibility, making our work more collaborative than ever before.
8) Did it for the 'gram
We launched our Instagram in 2017, and we love showcasing our unique perspective of the property industry and life at Landsec. Check it out and hit the follow button.
9) Projected a live catwalk from an ex-Spice Girl 
We've owned the Piccadilly Lights since 1968.
To ensure the Lights continue to meet the needs of the advertisers and their evolving content displays, we switched off the lights for a year in a digital transformation. In 2018, we broadcast live content for the first time, showcasing Victoria Beckham's debut at London Fashion Week. 
The first time we...
10) Hit the big screen
Our commercial properties have been featured in a record number of films including: Spiderman: Far From Home, Tomb Raider, Paddington 2 and Alex Rider; and award winning television series The Bodyguard and Killing Eve 3.
Where there's filming, there's actors – Samuel L. Jackson, Charlize Theron and Jake Gyllenhaal have all stepped foot in Landsec assets amongst a list of many.
11) Built on top of multiple live underground tube lines
21 Moorfields is one of our most complex projects yet. It's located directly above Moorgate station, and tube lines are remaining active and open to the public while we build.
In 2019, we fitted a 60-metre steel frame to support the 16-storey office block above the station – that's the equivalent of the wingspan of a jumbo jet.
12) Had 75 birthday cakes
In summer 2019, we brought our entire company together to celebrate how far we've come in the last 75 years.
We talked about our vision, the changes we're making and the innovative approaches we're adopting. We raised a glass to everyone that's helped us along the way, and to everyone that will support us in the exciting years to come.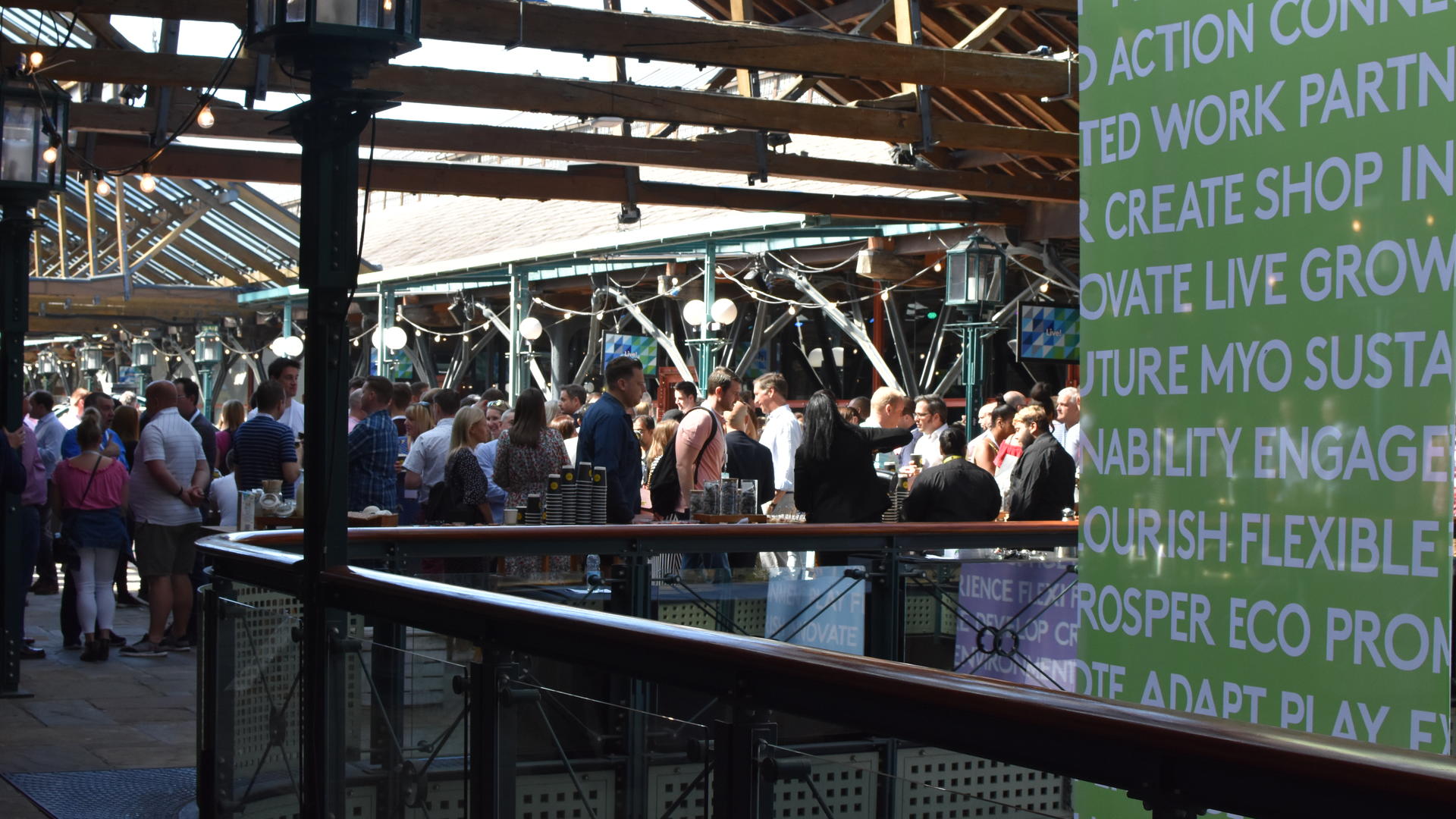 Our team gathered together to celebrate our 75th anniversary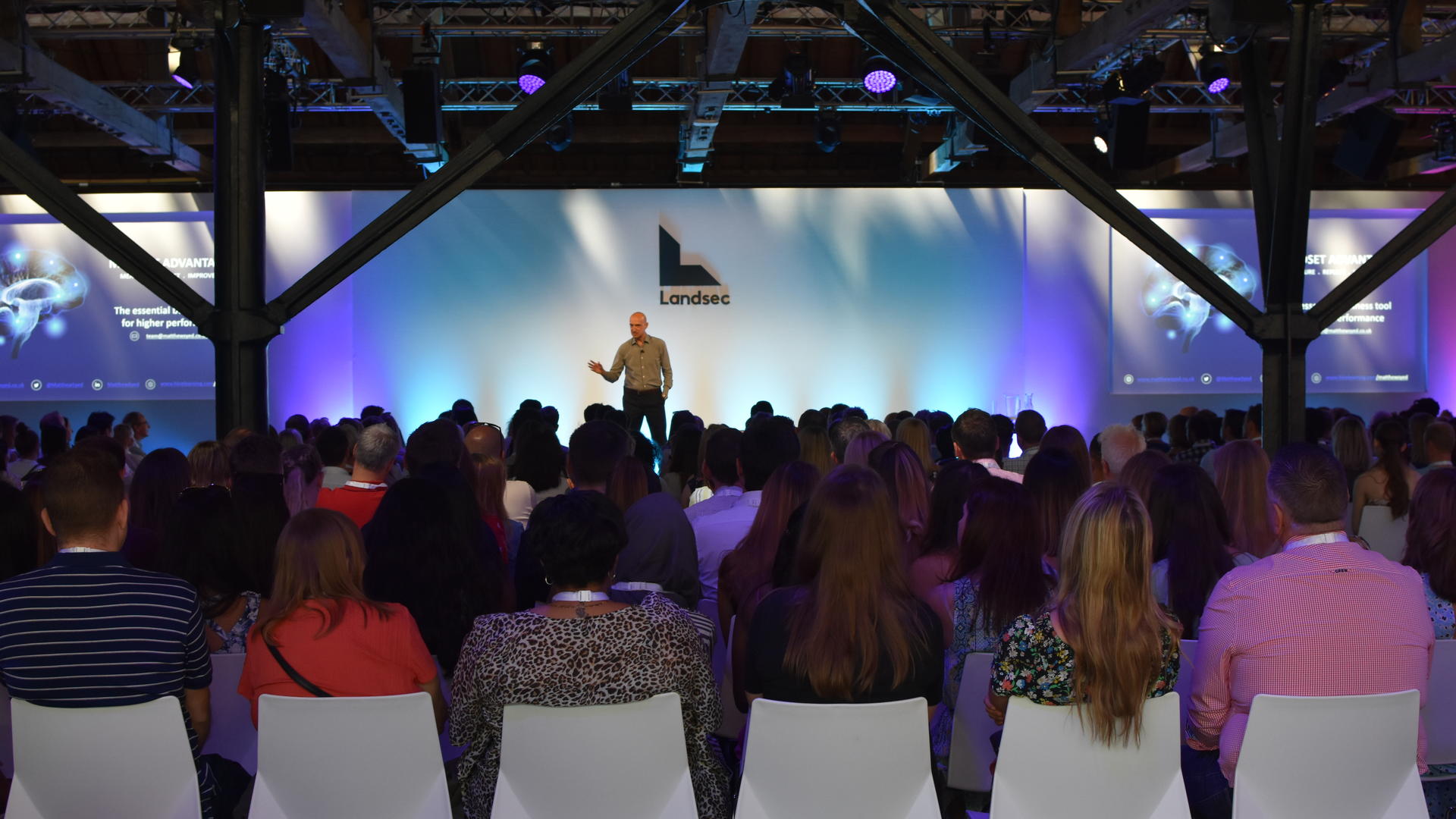 Guest speaker Matthew Syed explained the benefits of a Growth Mindset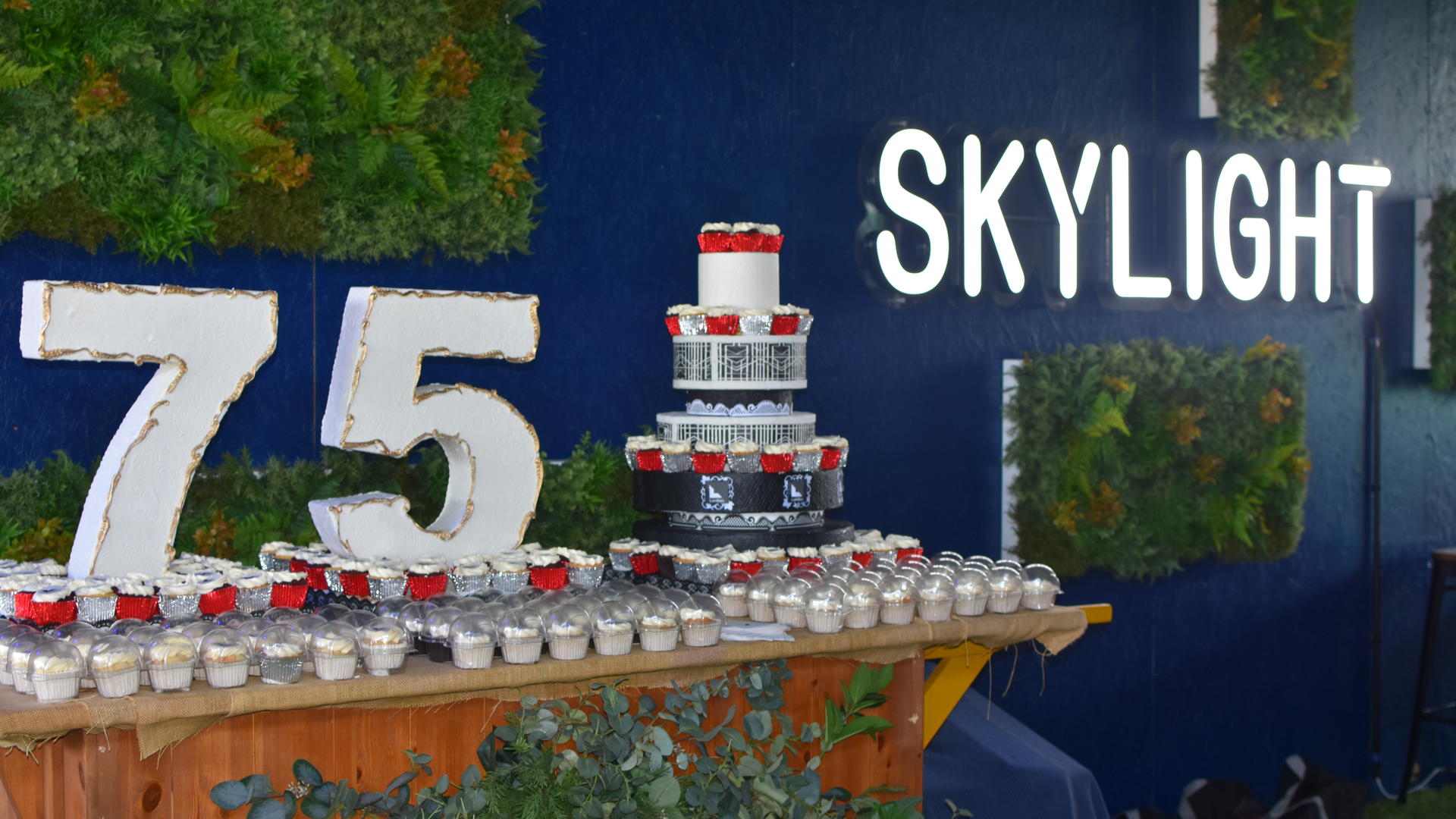 We celebrated 75 years with 75 birthday cakes